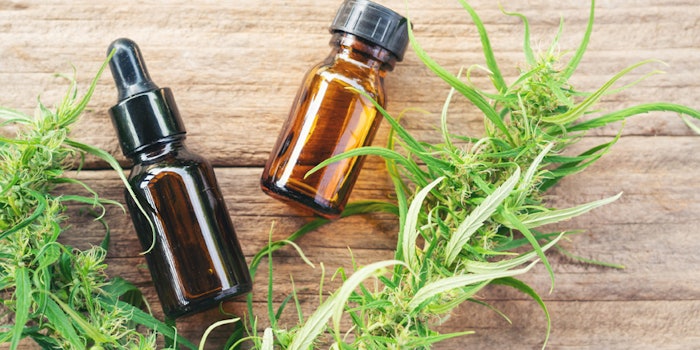 Photo 158988606 © Anankkml | Dreamstime.com
Symrise has developed CBD solutions to relieve the effects of stress in skin and impart feel-good effects. The three actives include: Phytoconcentrole Hemp CBD (INCI: Cannabis Sativa Seed Oil (and) Cannabidiol (and) Tocopherol), SymDStress (INCI: Cannabidiol) and SymDStress 100 (INCI: Cannabidiol).
Featured: Evoking Emotion: Stress Less with Skin Care
Along with environmental stress, psychological stress has a negative impact on the skin, inducing oxidative and inflammatory reactions, and upsetting skin homeostasis at multiple levels. Integrating a holistic approach to wellness, Symrise developed these CBD-based solutions.
Phytoconcentrole Hemp CBD
Phytoconcentrole Hemp CBD is of 100% natural origin and incorporates organic hemp seed oil with natural cannabidiol extracted from hemp leaves. The hemp seeds are cold-pressed to obtain the oil while the CBD is extracted via the CO2 supercritical fluid process.
The active contains a fatty acid composition with a high amount of linoleic acid (omega-6) to soothe and nourish the skin, and to provide good spreadability and skin penetration. According to Symrise, the ingredient shows proven skin-soothing efficacy. It is an oil-soluble liquid for various applications, and can be used for natural formulations such as dermocosmetics and for sensitive or stressed skin applications.
SymDStress
SymDStress is > 98% pure CBD obtained from natural limonene—a terpene upcycled from the orange juice industry. According to the company, the ingredient demonstrates action on the skin's endocannabinoid system for calming and balancing efficacy in stressed skin. Additionally, the active is said to impart triple antioxidant activity; moisturizing and skin-soothing capabilities; sebum normalization; and to support beta-endorphins.
The ingredient is offered as a pure powder without preservatives and is odor-free. It is soluble in oils, ethanols and glycols, and like Phytoconcentrole Hemp CBD, it can be used in various dermocosmetics and sensitive skin applications.
SymDStress 100
Finally, SymDStress 100 is a patented complex combining nature-identical CBD and bisabolol to encourage a biomimetic effect. In vitro and ex vivo, the ingredient reportedly shows synergistic soothing and antioxidant efficacy; in vivo, it is said to soothe skin redness after one day, and to enhance positive emotions. SymDStress 100 is also vegan and kosher; note its original version is not.
Previously: Symrise's Hydrolex E Doubles as Humectant and Emollient