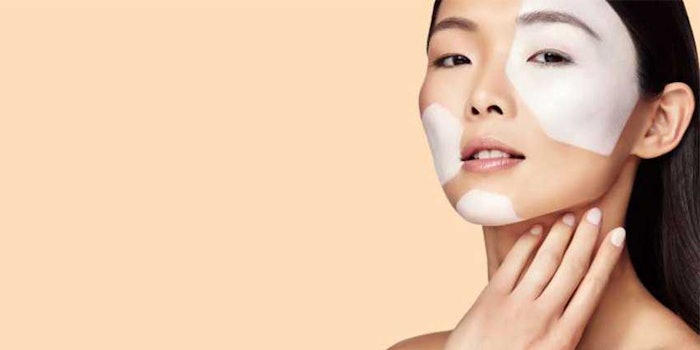 Merck KGaA's most recent skin lightening ingredient, Emblica (INCI: Phyllanthus Emblica Fruit Extract), strengthens and lightens skin and protects against pollution and sun radiation.
Related: Chalcone Analogs Show Skin Whitening Potential
Emblica is a multi-beneficial cosmetic ingredient derived from the fruit of Phyllanthus emblica, or amla. The ingredient naturally keeps the skin even and bright, reducing the visibility of freckles and age spots. According to Merck KGaA, Emblica also serves as a natural antioxidant to protect the skin from pollution and premature aging.
Its safety and efficacy as an antioxidant, skin lightener and detoxifying assistant make this ingredient applicable for a wide variety of skin care and cosmetics applications. The company lists additional benefits for skin and cosmetic usage, such as long-term radical protection; urban dust shielding; calming and balancing of stressed skin; and blue-light and IR-A protection.
For more information, contact Merck KGaA.