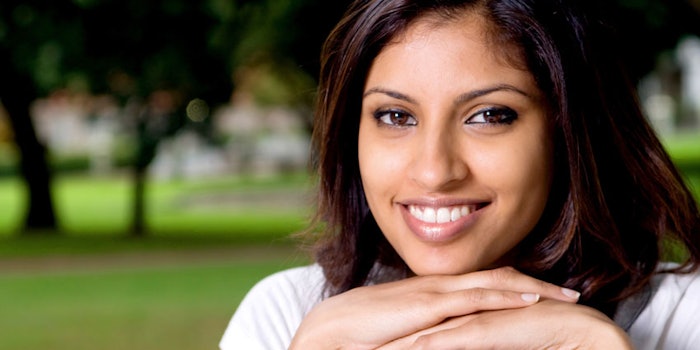 Conscious care relates to a trending mindset of consumers becoming more knowledgeable and conscientious in their buying choices, and choosing brands that match their values for efficacy, trust and sustainability, rather than well-known company names.
Related: In Good Conscience: Ethical and Sustainable Personal Care
With digital technology making it easier for consumers to research and access information, consumers want to understand more about what is in products and how/why ingredients work. At the same time, broader environmental, health and societal concerns are a growing role in decision making. From cruelty-free and vegan to sustainably sourced and organic beauty ingredients, consumers are looking for brands that align with their values.
In 2019, DSM identified this trend and identified its two key components, "good" beauty and healthy beauty, for which DSM offers ingredient solutions.
'Good' Beauty
This trend is all about transparency, ethical and natural solutions, and a minimalistic personal care. One related product from DSM is Alphaflor Scutellaria AO (INCI: Glycerin (and) Water (Aqua) (and) Scutellaria Alpina Flower/Leaf/Stem (and) Potassium Sorbate (and) Sodium Benzoate (and) Citric Acid), an organic bioactive designed to fight urban stress and leave skin soothed and radiant. Another ingredient, vitamin E, serves as an antioxidant to enhance moisturization and strengthen the skin's barrier.
Healthy Beauty
The second half of the conscious care equation is healthy beauty, relating to consumers becoming conscious of what they put on and into their bodies, for a healthier "self." This trend spans everything from microbiome beauty and probiotics, to embracing cutting-edge medical technology. Such products featured from DSM are Syn-Hycan (INCI: Glycerin (and) Water (Aqua) (and) Tetradecyl Aminobutyroylvalyl/Aminobutyric), a cosmetic tripeptide ingredient to boost hyaluronic acid in the skin, which results in firmer, more moisturized skin; and Retinol GS 50 (INCI: Retionol), a potent and multifunctional anti-aging ingredient.
Also related: Suppliers' Day 2020 to Feature 'Feel-good Beauty'

Moving forward in 2020, DSM expects the cosmetic industry will see aspects of both trends merge in the quest for conscious care in beauty. Consumers will still want high-quality cosmetics products that work, but increasingly, they want to look and feel good about the choices they make.
For more information about these products line, visit DSM's website.