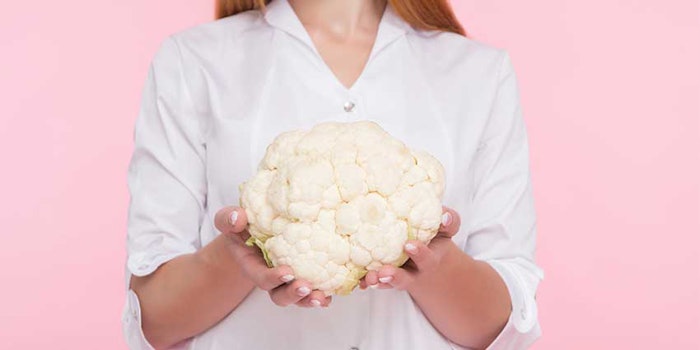 VageStop (INCI: Glycerin (and) Water (aqua) (and) Sparassis Crispa Extract) protects the skin against photoaging by reducing erythema and maintaining skin hydration after sun exposure.
Made from Cauliflower mushroom (INCI: Sparassis crispa) extract, this mushroom is rich in veratric acid, a molecule known for its antimicrobial, anti-irritant and antioxidant properties. The ingredient protects skin cells by inhibiting UVB-induced DNA damage.
Furthermore, the extract reduces UVB-induced irritation by decreasing the levels of inflammatory cytokines PGE2 and IL-6 produced by UVB exposure. The extract also promotes collagen synthesis by fibroblasts.
Taken together, these activities enable the ingredient to protect the skin against photoaging.
For more information, contact Clariant.