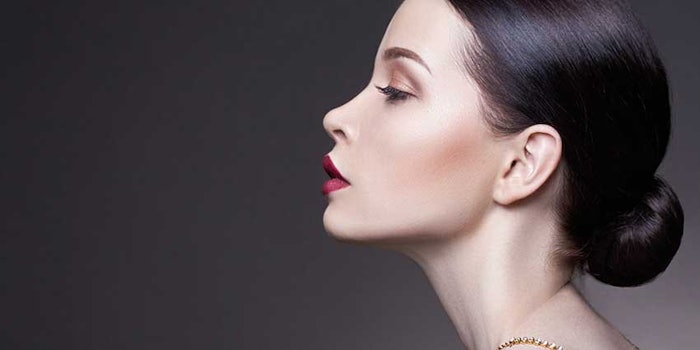 Lipotec has released new data on its Actizyme advanced botanical ingredient (INCI: Water (aqua) (and) Mucor Miehei Extract (and) Butylene Glycol (and) Sodium Citrate (and) Disodium EDTA (and) Potassium Sorbate (and) Sodium Benzoate).
According to the company, the ingredient improves cell renewal on the skin's surface by mimicking the activity of endogenous cathepsin D. Results from a new clinical study also found that the desquamation (skin peeling) resulting from the fungi-derived protease ingredient is able to enhance the skin's clarity and luminosity.
The in vivo study included 21 Indian volunteers between 19–46 years old with Fitzpatrick skin type IV (brown; typical Mediterranean Caucasian skin; rarely burns, tans with ease). Volunteers applied the ingredient twice daily at 2% in a cream formula to half of the face; after 30 days, skin was brighter and more clear.