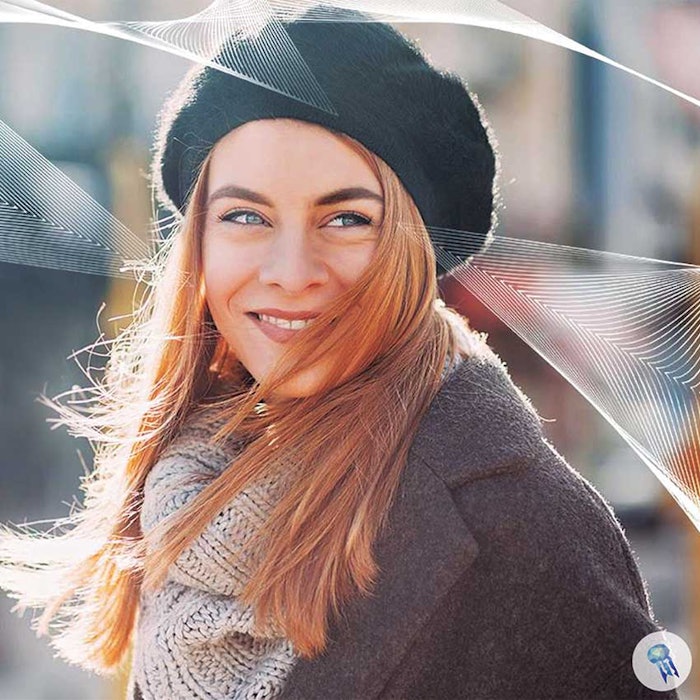 Sirtalice (INCI: Bacillus Ferment) is an active marine ingredient derived via biotechnology. It helps to recharge skin energy and induce skin protein synthesis, improving strength and contraction. The ingredient stimulates the synthesis of proteins involved in mitochondrial respiration and energy production. It also induces key proteins for focal adhesions and cell interactions.
For more, head to www.lipotrue.com.
Editor's note: The Product Roundup is exclusive to magazine advertisers. The theme for March is anti-inflammation and skin soothing.