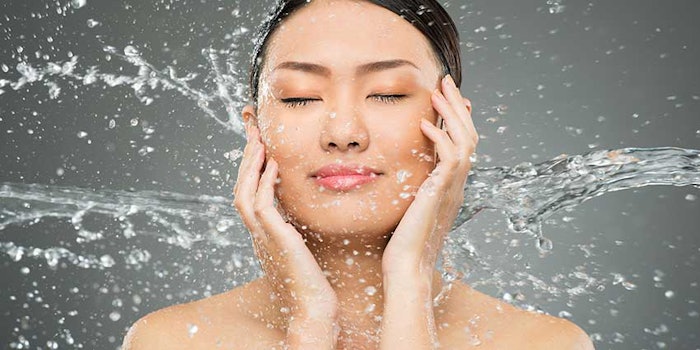 Symrise is seeking to meet consumer demand for modern, eco-friendly ingredients with the launch of SymGuard CD (INCI: Not Available).
The environmentally friendly ingredient was developed as an alternative to conventional organohalogens such as triclosan and triclocarban; it can be used in personal care products such as soaps, oral care, refreshing gels and deodorants. According to the company, SymGuard CD fits the needs of both hygiene and surfactant-based cosmetic products, and is available as a colorless, low-odor liquid.
"We have dedicated ourselves to provide the cosmetics industry with effective alternatives to traditional antimicrobials. It's also our aim to always offer our customers and thus consumers cutting-edge solutions," commented Florian Genrich, Ph.D., senior global product manager, Symrise.
The ingredient was presented at in-cosmetics Global, to be held April 17–19, 2018, in Amsterdam at booth B70.
Update: Learn more in this exclusive video interview. Watch now!