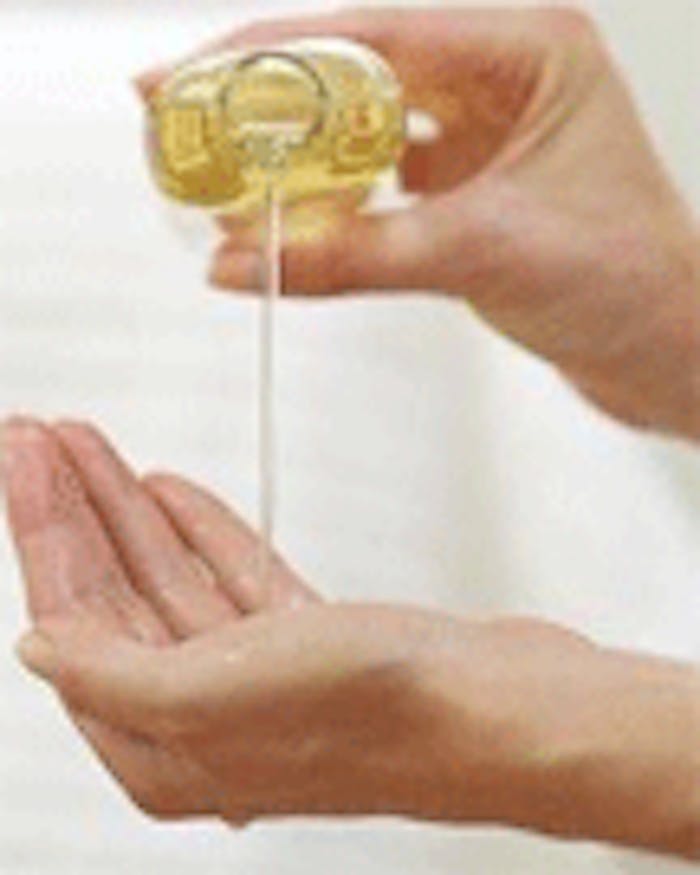 Essencia Aromatics has launched additions to its essential oil based personal care products. New to the line will be 13 soaps, skin care and bath products.  According to the company, all of the oil based personal care products are formulated with plant essential oils and other botanicals. 
The essential bath products include Lemon Ginger Soaking Salts, Rosemary & Eucalyptus Soaking Salts, Sweet Lavender Bath Gel and Sweet Lavender Soaking Salts.  Soaps include lemon ginger essential oil soap, lemongrass essential oil soap and rosemary & eucalyptus essential oil soap. Included in the skin care products are chocolate mint body masque, cranberry hydrating body mist, lemongrass body butter, restoration, rose geranium body butter and soothing ginger Massage Balm. 
Essencia Aromatics also introduces mother-to-be products including shea butter skin conditioning therapy, prenatal conditioning oil, lavender, rose & clary sage massage balm and rose body mist. Six new essential home products have also been introduced by the company.