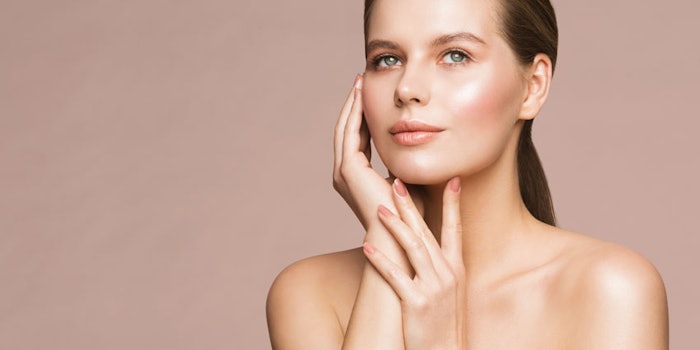 The following formulas appear in full length in our October 2019 digital magazine and our free online directory, the Cosmetics & Toiletries Bench Reference (CBR). View them in two ways:
Acces them in the CBR by clicking on a formula title. There, you can connect with suppliers and order samples.
Skin Care
Acme-Hardesty Co.
The Dead Sea is one of the world's saltiest bodies of water, with a salinity above 34%. Dead Sea mud (silt) is known for its therapeutic benefits thanks to natural minerals. Nevertheless, mud masks are prone to contamination. While high preservative concentrations could be considered, these pose risks for irritation and formula instability. SharoMix AM25, however, demonstrating antimicrobial activity, passed the challenge test in this "preservative-free" formula. Containing 20% Dead Sea mud, this formula detoxifies skin and soothes and enriches it.
Skin Care
Ashland LLC
This relaxing eye balm has a pleasant application. The cream-gel helps the eye area feel relaxed and pampered with a silky-smooth finish.