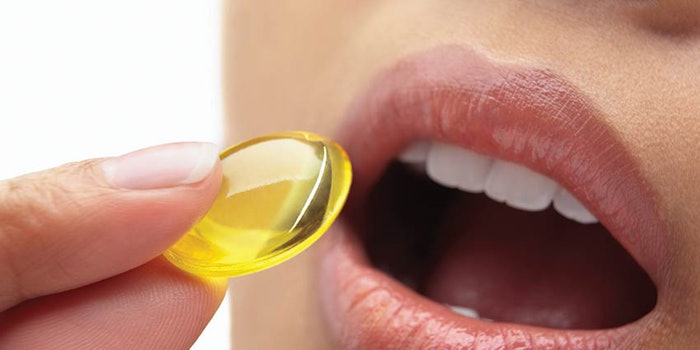 The nutricosmetics market—ingestible nutritional supplements engineered to provide hydration, nourishment, antioxidant activity and other benefits to improve the appearance of nails, skin and hair—will expand to $7.4 billion by 2020, according to Global Industry Analysts (GIA)
Transparency Marketing Research puts that figure slightly lower at $7.1 billion by 2020. According to GIA and TMR, the key drivers are an aging population, escalating health care costs, rising awareness of natural beauty-from-within strategies and nutrition in general, concerns about conventional cosmetic ingredients and products, increasing urbanization of populations and attendant pollution concerns, and growing affluence of consumers around the globe.
Top formats, according to GIA and TMR, include ready-to-drink (RTD) products, such as teas, fruit juices and fortified waters, tablets, capsules, jellies and pills.
These factors are strongest in Europe and Japan, but the United States is the fastest-growing market, expanding at a CAGR of 11.2% through 2020. New Hope puts the growth rate significantly lower at 6.4%, totaling $84 million in 2014.
Asia Pacific accounted for 50.2% of the overall market in 2013, according to TMR, compared to Europe's 38.3% share. Technavio has reported that Europe accounted for about 35% of the beauty drink market in 2014, and is expected to expand at 10% per year through 2019.