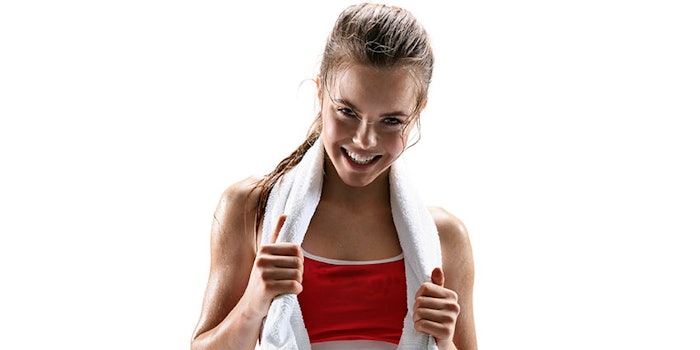 Photo 54248429 © Romastudio | Dreamstime.com
Pore Reductyl NT (INCI: Propanediol (and) Water (Aqua) (and) Fomes Officinalis Extract) by Cobiosa is a natural astringent and pore refiner that reduces excessive sweating while smoothing, tightening and improving moisture in skin.
Related: Kosas Cosmetics' 'AHA' Moment Pits pH Against Microbes for Deodorizing Effects
According to the company, these corrections improve the appearance of the skin, reducing pores in size and number so they are less visible. These effects were proven in 15 volunteers in which a clinical study showed 3% Pore Reductyl NT immediately reduced the number of pores after 15 min and 1 hr, compared with a placebo. Specifically, 75% of volunteers experienced a reduction in perspiration; 50% experienced a mean reduction of 12%; and in some cases, the reduction reached more than 15%.
Pore Reductyl NT is also a natural antiperspirant alternative to aluminum salts. According to the company, aluminum-based active ingredients are normally used in antiperspirants, where they reduce sweat by gland obstruction, which can cause adverse side effects such as skin irritation, dryness or itching. Due to its astringent properties, the ingredient exerts a mild antiperspirant effect without obstructing the eccrine sweat glands, favoring natural detoxification and skin breathing. 
Pore Reductyl NT is 100% natural botanical derived from Fomes officinalis, a mushroom native to the old growth conifer forests of North America and Europe. It is also COSMOS- and ECOCERT-approved.