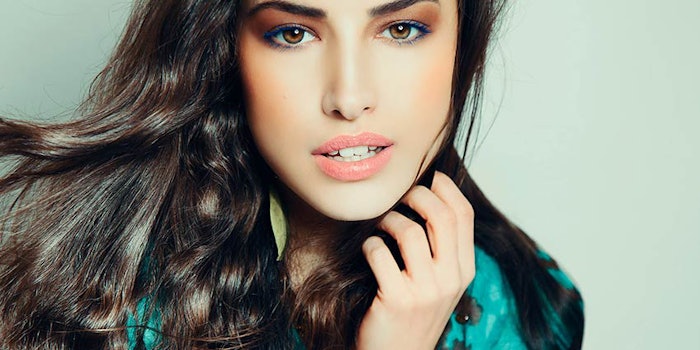 Elevance Renewable Sciences has unveiled Elevance Soft CG-200 (CG-200), a plant-based emollient made from certified non-GMO coconut oil and the company's soy-based polymer.
Part of the Elevance Soft product like, CG-200 is a low viscosity gel which enables customers to make formulations without silicone, petrolatum, PEG, or paraben and is compatible with vegan and gluten-free formulations. 
CG-200 is low-melting and can be used as an alternative coconut oil, with benefits including frizz control and longer-lasting moisturization benefits for skin. The product can be used is pomades, styling gels, creams, lotions, body washes, soaps, lip care and color cosmetics. It has approved regulatory status in the United States, European Union, Canada, China, Japan, Korea, Philippines and other countries that use INCI registration for personal care products. 
"Elevance continues to innovate and expand upon its unique technologies for personal care products," said commercial director, Michelle Morie-Bebel.  "The launch of Elevance Soft CG-200 expands Elevance's line of high-performance personal care products and responds to growing market demand for plant-based, silicone-free ingredients and specialized non-GMO and vegan-friendly products."
Elevance will be located at booth 825 during NYSCC Suppliers' Day, to be held May 15-16, 2018 in New York City.