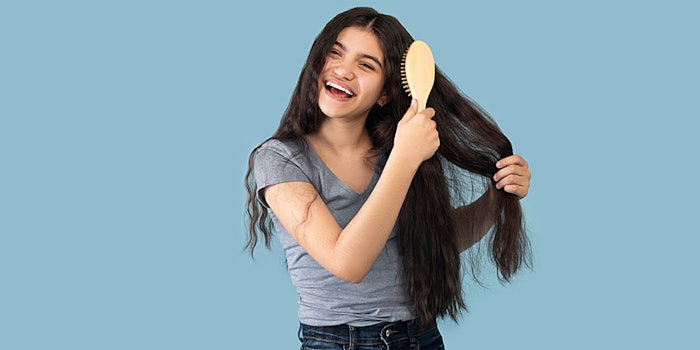 Photo 215948098 © Milkos | Dreamstime.com
Mayraki Professional offers four tips to consumers to illustrate the types of treatments and products that improve hair and scalp health. These include: a scalp care regime, correct cleansing, the proper brush and dandruff prevention.
Featured: Propanediol Caprylate: Shifting the Microbiome, Sebum Levels and Classic Approach to Dandruff
1. Define the Scalp Care Regime
The company recommends consumers start by analyzing the condition of the area to be treated. In terms of hair, they should determine whether they have dry or oily hair, and whether any specific symptoms are experienced on the scalp; e.g., redness, dryness or itching.
The company also highly recommends individuals make an appointment with a dermatologist/trichologist, as such conditions may be caused by allergies or other health issues. If no specific symptoms are experienced, then it is suggested to stick to a simple routine, which consists of proper cleansing and regular gentle brushing.
2. Cleanse Correctly
Cleansing is the foundation of a beauty routine for both skin and hair care. For scalp health, Mayraki says the key is to be sure hair strands and the scalp itself are being cleaned properly and regularly. This can be achieved using a shampoo formula but for consistent results, the company recommends its Mayraki Professional Scalp Purifying and Anti-Aging Serum, which reportedly was created specifically to cleanse and reduce product build-up and debris on the scalp, allowing hair to properly absorb nutrients and moisture—leaving hair healthier and stronger.
Related: Cosmetics & Toiletries Hair Treatments and Repair Formulary
The serum comprises a high concentration of Saponaria officinalis, Ginkgo biloba, Aloe barbadensis, Sapindus mukurossi and Mentha suaveolens leaf extracts, blended to create an anti-aging and antioxidant formula. According to the company, the serum also helps to combat Demodex brevis—intradermal parasites that thrive on the follicles and sebaceous glands of humans and animals, often causing irritation and allergic reactions.
3. Use the Right Brush
Often overlooked, the choice of brush is crucial to hair health, Mayraki reports. Consumers should choose a brush for their type and length of hair; even the materials in the brush can impact hair.
For everyday detangling without damaging hair strands, the company recommends its wooden brush, or brushes similar in composition. It features extended bristles with elastic nylon tips that can stretch even thick hair for easy detangling. According to the company, this assists with natural oil distribution and provides a soothing scalp massage.
4. Employ Anti-dandruff Scalp Care
Finally, for consumers dealing with dandruff, Mayraki Professional created its Purifying Anti-Dandruff & Volumizing Amino Acid Shampoo to clean the hair and scalp of sebum and buildup with a gentle, sulfate-free formula.
Enriched with 15 amino acids, Hamamelis virginiana extract, Chrysanthellum indicum extract, and Chamomilla recutita flower extract, it reportedly nourishes the hair and reduces excess sebum. It is recommended for heavy users of hair styling agents that cause buildup, or those with fine, oily hair to leave hair feeling fresh, voluminous and shiny.
Ingredients (Mayraki Professional Scalp Purifying and Anti-Aging Serum): Water (Aqua), Sodium Laureth Sulfate, Cocamidopropyl Betain, Cocamide DEA, Glycerin, Sodium Lauryl Sulfate, Fragrance (Parfum), Carbomer, Saponaria Officinalis Extract, Ginkgo Biloba Leaf Extract, Aloe Barbadensis Extract, Sapindus Mukurossi Peel Extract, Mentha Suaveolens leaf extract.