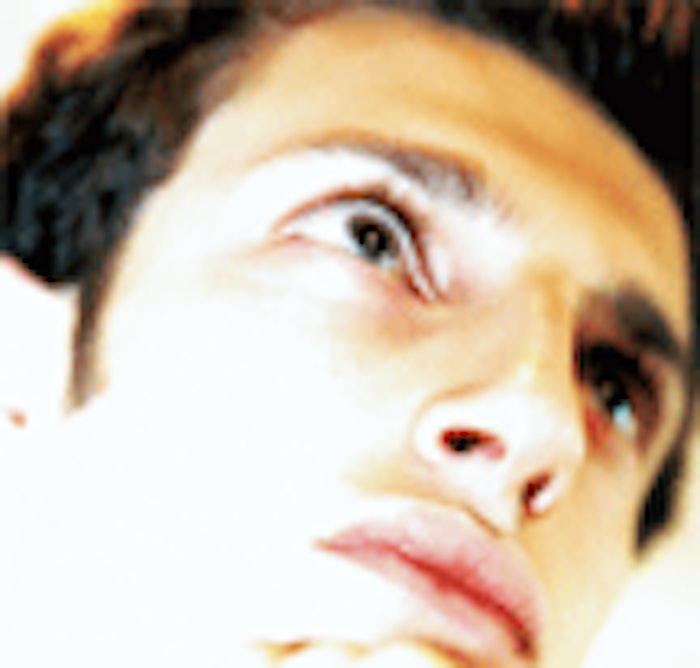 Kérastase, a L'Oréal-owned hair care company, has launched a daily supplement formulated to help those suffering from thinning hair and hair loss. Densitive is the first product in the hair care brand's dietary supplement range. It was designed to complement the company's Age Recharge line of hair care products.
The supplement stabilize the hair bulb with active ingredients in an amino vegetable complex featuring taurine. Grape seed and greeen tea polyphenols are formulated into the product for micorcirculation. Also, zinc is included in the product to help the ahir produce keratin.
After a bouble-blind study, the company reported that 78% of participants showed slowing of hair loss and 38% showed statistically significant slowin of hair loss. The company also reported that 76% of participants reported a thickening of hair after six months. For more information, visit www.kerastase-usa.com.