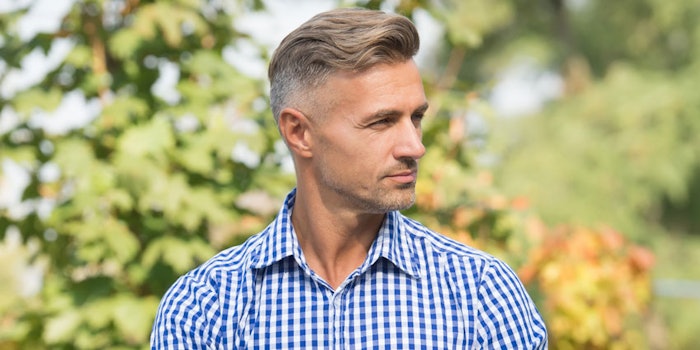 Photo 194887761 © Photosvit | Dreamstime.com
Sederma has debuted its Silverfree (INCI: Not Provided) active to intensively and progressively enhance the natural pigmentation of hair.
Related: Sederma Finds PoreTect Improves Asian Skin Firmness, Texture
According to Sederma, Silverfree's effects continue for at least four months after the last application. This peptide technology is said to boost the hair bulb to produce its natural authentic pigmentation, while also providing enhanced protection against intrinsic and extrinsic oxidative damage.
Its efficacy against hair graying was demonstrated in vitro and in vivo through four independent clinical studies. Based on these study results, the active visibly reduced the density of white hair by 32.4% and restored the original hair color by 27.4%.
The ingredient is water-soluble, suitable for cold-processing is recommended at a use level of 1.5%. Accordingly, the active can be formulated into hair color, hair conditioners (including leave-on) and shampoos. The biomimetic peptide aims to assist consumers in maintaining their identity by maintaining their hair color.
For more information, contact Sederma.