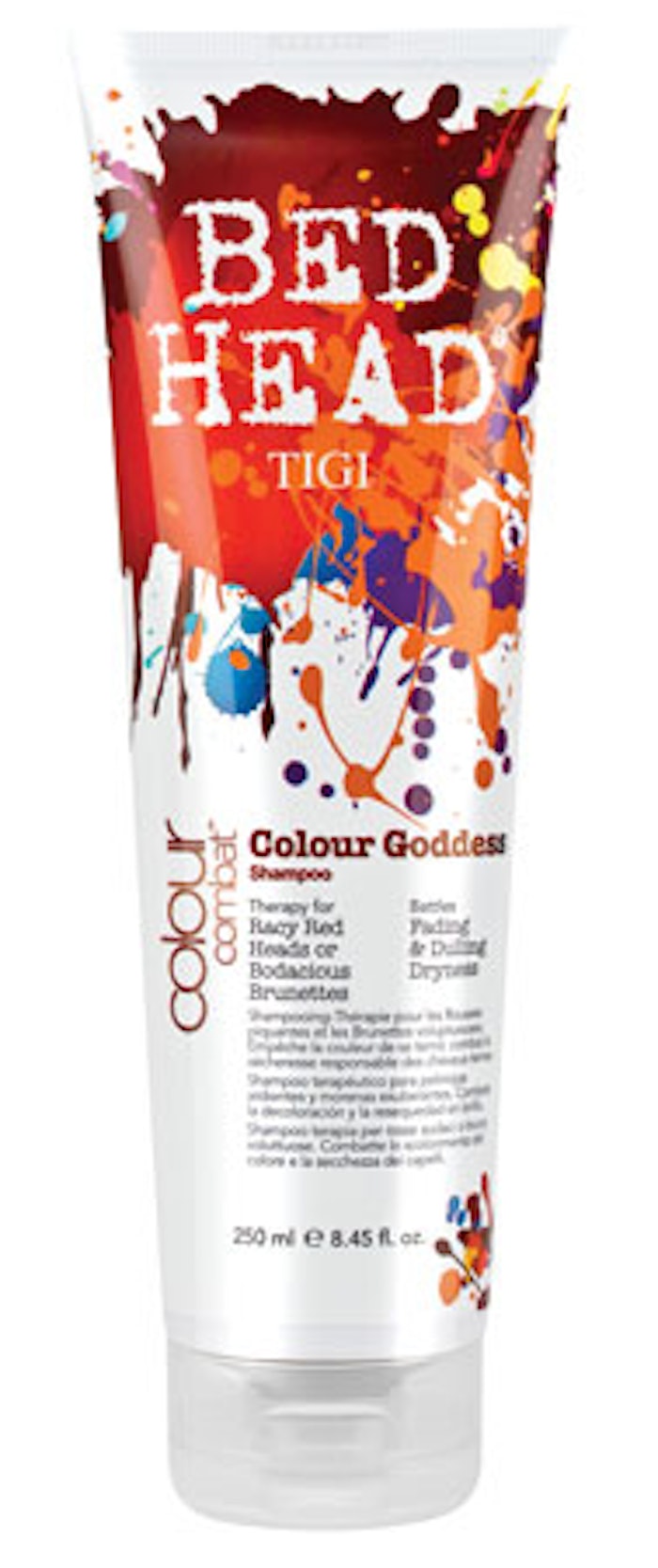 This formula is a sulfate-free shampoo formulation that uses the following surfactant system: sodium C14-16 olefin sulfonate, cocamidopropyl betaine, sodium cocoyl isethionate, disodium laureth sulfosuccinate and sodium lauryl glucose carboxylate. This type of formulation represents the current trend in using blends of different non-sulfate surfactants as an alternative to the traditional sulfate-based surfactants. It is probably a little "over formulated" with surfactants, but this surfactant system is probably a specific sulfate-free blend available from a surfactant supplier.
The "secondary surfactant" system, which helps with viscosity and foam structure, is a mixture of cocamide DIPA and PPG-2 hydroxyethyl coco/isostearamide.
The stearyl citrate combined with the lauryl glucoside is a "green" pearlizing agent that is used as an alternative to ethylene glycol mono(or di) stearate, which are the traditional materials used as pearlescent agents.
This formula also contains a plethora of ingredients intended to protect hair including: vitamins, amino acids and the UV absorbers ethylhexyl methoxycinnamate, quaternium-95 and benzophenone-4.
Polyquaternium-55 is an anionic, a compatible hair conditioning agent, and the PEG-8 dimethicone and PEG-8 ricinoleate are designed to improve shine.
The preservative system is a mixture of parabens, phenoxyethanol, methylisothiazolinone and tetrasodium EDTA.
The formula also contains a mixture of dyes to match the red hair for which this product is intended. Anything listed below tetrasodium EDTA on the ingredient list is present at less than 1% in the formulation.