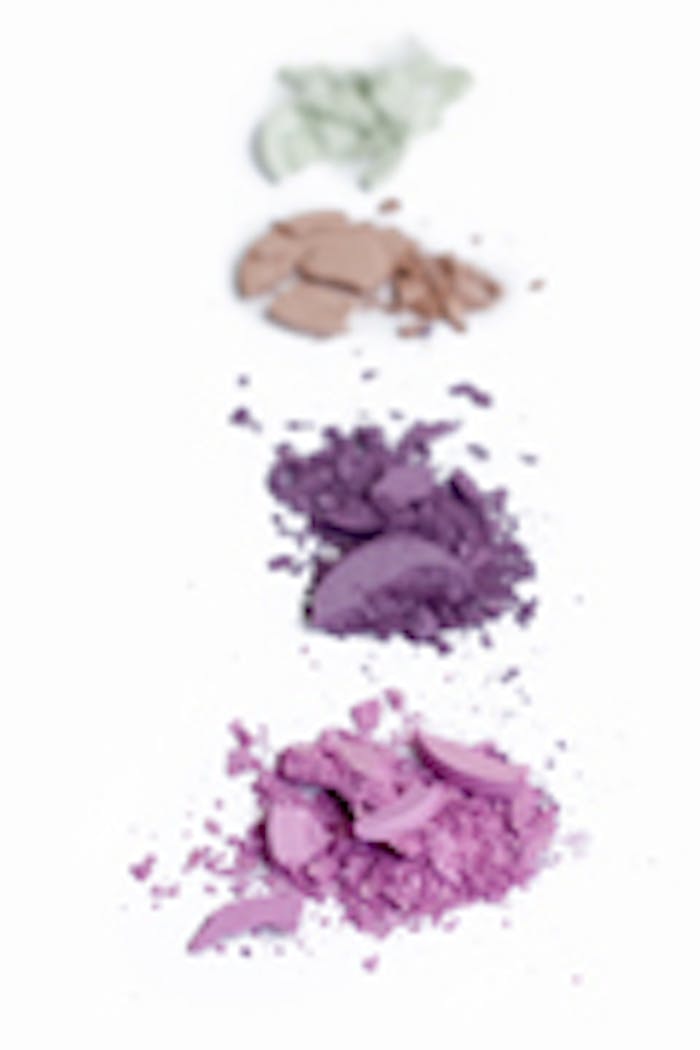 Many years after it began, the mineral makeup trend is anything but over. New mineral makeup companies are jumping headfirst into the market, while existing mineral makeup lines are reformulating and adding treatments.
Mineral Makeup was the focus at the Efficient Collaborative Retail Marketing's (ECRM) Cosmetic & Fragrance Efficient Program Planning Session, held in Florida in August. At the event, there were a number of new mineral makeup launches including Markwins International, NYC New York Color, Prestige Cosmetics, E.L.F. Cosmetics and Mirage Cosmetics Inc. In addition, many cosmetic giants, such as L'Oréal, Cover Girl and Jane Cosmetics, have added a mineral line to their offering.
It used to be the many mineral makup lines simply offered a preservative-free, fragrance-free, oil-free alternative.That is changing as many lines have added treatments to their mineral pigments. Prestige Cosmetics has added vitamins A, C and E to its Skin Loving Minerals line to improve the skin's texture. Similarly, Beauty Benefits by Wet 'n' Wild, a mineral line of Markwin's International, will add lotus marine minerals, which tout brightening and hydrating benefits.
Companies such as AfterGlow Cosmetics have reformulated their products to add treatments. For example, the company's Organic Mineral Foundation features organic grapefruit seed extract, rosemary leaf extract, grape seed extract and jojoba extract to provide antiaging benefits and fight oxidation.
Bare Escentuals added RareMinerals Skin Revival Treatment, an mineral-based nightime skin care that is said to brighten the skin, reduce fine lines and wrinkles and firm the skin. The treatment is available in four shades to add coverage to skin throughout the night. In addition, Jane Iredale has added Absence, a mineral foundation that utilizes seaweed to control oil.
It is no longer about what mineral cosmetics are leaving out these days, but rather about what they are putting in. For more information on ECRM, visit www.ecrm-online.com. 
—Katie Schaefer, Cosmetics & Toiletries Magazine