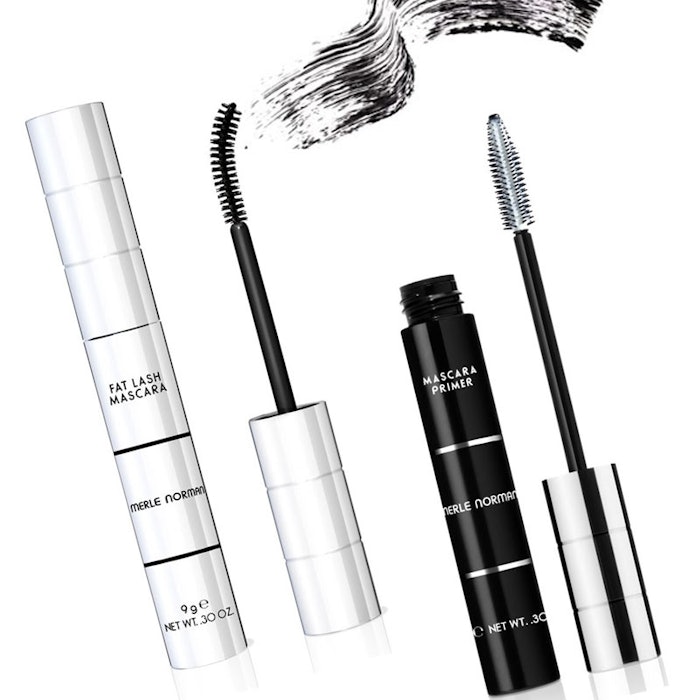 Launching in January 2016, Merle Norman's Fat Lash Mascara adds major longitude, volume and density to natural lashes while coating them in an ultra-rich jet-black pigment. It features an advanced formula that contains KOBO MSS-500, a cutting-edge microsphere technology that clings to lashes to help fatten their appearance and allow for a smooth application with increased volume.
It also features a weighted handle to provide leverage while applying so that each lash is perfectly coated. A slightly curved brush design hugs the shape of the lash line to aid in reaching each lash—even those pesky fine ones.
Key Ingredients: KOBO MSS-500, Koboguard 5400 IDD, Sympeptide Xlash, Covarine Black, DC Black 2 (Carbon Black), Tamariliz (Tamarind Extract) and Vitamin E.