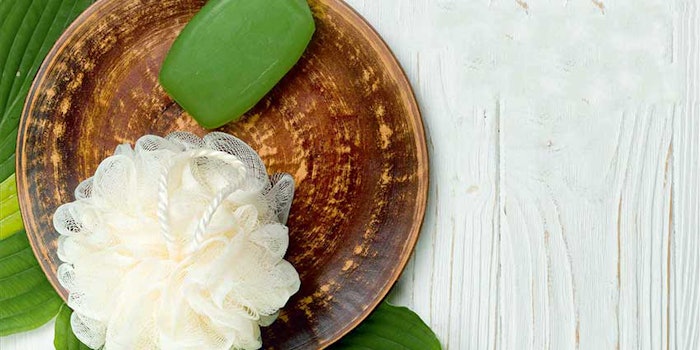 Soujanya Color
Soujanya Color presents Auratone colorants—nanodispersions of finely ground pigments incorporating mild dispersants and preservatives. The ingredients are specially designed to provide color solutions for personal and home care products that are environmentally and skin-friendly.
Related: Gelest Expands Pigment Production, Wear Resistance
These colorants are non-alkylphenol ethoxylates (non-APEOs) and free from VOCs, formaldehyde, heavy metals and parabens. Auratone is available in 16 colors such as DPP Red, Bismuth Vanadate, Orange Oxide, Ultramarine Blue and others, and is offered in customizable shades.
According to Soujanya, the manufacturing process leverages the company's expertise in surfactants, additives and grind resins with stringent control overdispersion parameters such as rheology profile, particle size, coloristic values, dispersion stability, etc. This ensures pigments with high performance and consistency to achieve a precise color batch.
The company has developed additional products and applications ranging from its nano-dispersions to fluorescent pigments and polyols.