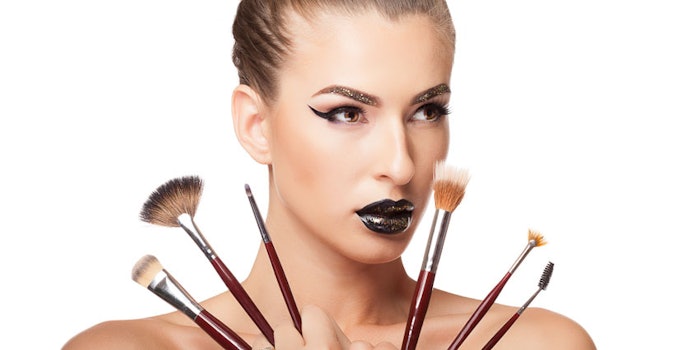 It is valuable for formulators to have ingredients in their toolbox that provide more than one functional benefit. What's more, due to ever-changing regulations and stricter restrictions on ingredients, it is beneficial to find numerous uses for ingredients that are already coded internally at a given manufacturer.
As such, Croda recently highlighted a variety of ingredients that demonstrate cross-functional benefits with broad application areas.
Forming Films Across Categories
Crodabond CSA (INCI: Hydrogenated Castor Oil/Sebacic Acid Copolymer) is a 100% naturally derived film former that offers functional benefits in hair care and color cosmetics. When used in conditioner formulations, it smoothes and seals lifted cuticles. It also provides color protection benefits, minimizing fade resulting from multiple washes.
When used in color cosmetics, such as a lipstick or a lip gloss, it provides long wear and enhanced shine benefits. And, since Crodabond CSA is derived from a natural source, it is an ideal sustainable alternative to petro- and silicone-based ingredients; i.e., it is IECIC-, REACH- and DSL-compliant.
Soothing and Sensory in One
Another cross-functional ingredient is Cromollient SCE (INCI: Di-PPG-2 Myreth-10 Adipate). When used in a surfactant-based system, it has been proven to mitigate irritation caused by surfactants, making it ideal for its use in baby shampoo and adult body washes. Attributing to its substantive behavior in conditioner systems, the ingredient also enhances slip and detangling and improves wet combing.
In skin care lotions and creams, it provides a soft after-feel and moisturization. Also, being a water dispersible emollient with wide oil compatibility, it is a formulating-friendly ingredient; it is also IECIC-, EINECS-, DSL- and NICNAS-compliant.
For more information, contact Croda Inc.