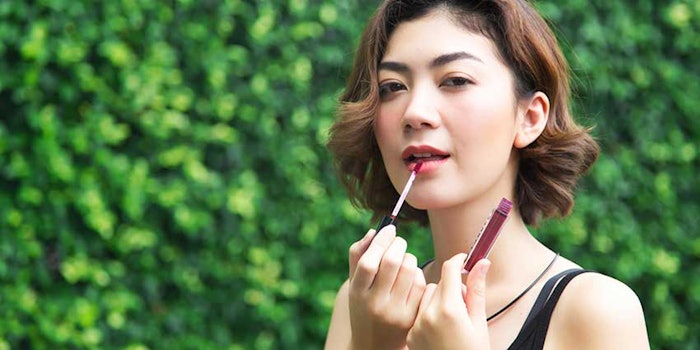 For a lower formulating footprint, Roelmi HPC launched a versatile texturizer to take the place of microplastics in both rinse-off and leave-on formulations: Celus-Bi Feel (INCI: Zea Mays Starch (and) Polyvinyl Alcohol (and) Glycerin).
The biodegradable texturizer has a spheroidal shape that creates sensory effects in formulations. It reportedly imparts a smooth, silky and dry feel; controls sebum; enhances spreadability with a gliding effect; and creates a soft-focus effect in sun, skin and hair care, along with in color cosmetics and toiletries.
Related: Roelmi's Osmolyte Restores Skin's Microenvironment and Microbiota
The ingredient is offered in three varieties:
Celus-Bi Feel 5—low granulometry
Celus-Bi Feel 10—medium granulometry
Celus-Bi Feel 20—high granulometry
According to the company, the ingredient can enhance stability and compatibility in formulations, and can be used in both the oil and water phase.
Recommendations for use include in compact powders, lipsticks and glosses, mascara, serums, anti-aging creams, pre- and post-sun care and more.