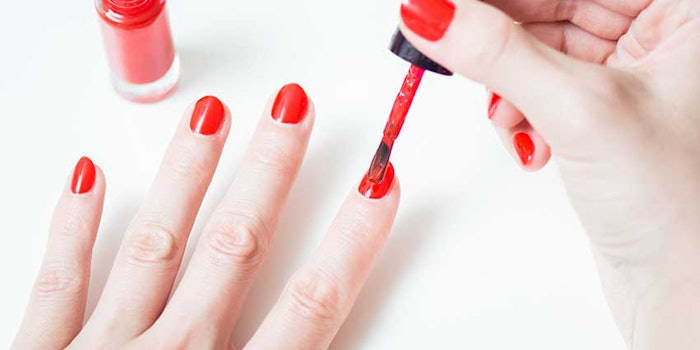 Interpolymer Corporation is set to display its functional color cosmetic ingredients at in-cosmetics Global 2019.
Ingredients include:
Syntran 5762 (INCI: Polyquaternium-21)—This film-forming polymer is meant to reduce smudging, flaking and transferring in cosmetic emulsions or solutions, such as mascaras, eyeliners, foundations, etc. It can also increase water resistance and gloss while enhancing pigment dispersion. Interpolymer recommends use at 5-70%.
Syntran 5610 (INCI: Ammonium Styrene/Acrylates Copolymer)—This ingredient offers a quick drying time and peel-off capabilities for water-based nail polishes and film-forming cosmetics. It reportedly provides cohesion and flexibility to formulations, along with gloss and lasting power. These properties allow it to be used in peel-off base coats for lasting manicures that are still easy-to-remove.
Interpolymer can be visited at stand G38 at in-cosmetics Global, to be held in Paris from April 2-4, 2019.