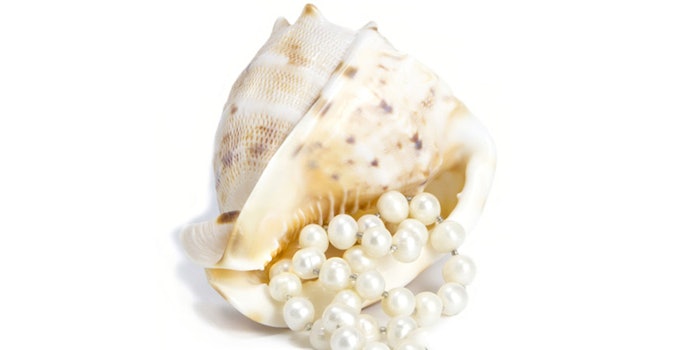 Givaudan Active Beauty
Givaudan Active Beauty was inspired by the sea to create Unispheres: the Ocean Collection, developed in the Visualization laboratory in Switzerland.
The company took current market trends such as anti-pollution, anti-stress and natural products to deliver a range to fit a variety of products.
The Ocean Collection of Unispheres is made up of four pearlescent colors to beautify skin care and body care formulations. The collection includes:
White shell: inspired by pure white pearls
Pink coral: inspired by amulets
Gold treasure: inspired by lost treasures in Galleons
Caviar: inspired by sea food
"An ocean covers 71% of the Earth's surface and is an important source of inspiration for mankind, symbol of liberty, vastness and power," said Marina Egorova, Visualization and Vectorization technologies manager. "Our new collection opens new boundaries by bringing the beauty of sea in everybody's daily life."