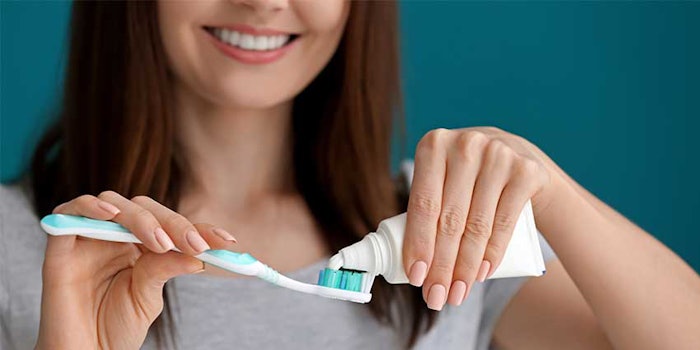 Omyacare minerals from calcium carbonate meet Ecocert label requirements for natural, organic and sustainable products. The materials provide formulators with an eco-friendly solution for future toothpaste innovations and/or rinse-off applications.
The bright white particles of Omyacare S 75-KP and S 95-KP (INCIs: Not Provided) can be used as cleansing agents, with a diversity of particle sizes and different grades of abrasiveness. These enable formulators to adjust the color, viscosity and texture of toothpaste or other rinse-off products such as soap, tooth tabs or handwash tabs.
In soap applications, the products enhance the creaminess and amount of foam generated. In toothpaste, particles are provided at the desired abrasive level for the final formula. Used in tabs, the particle structure provides many interlocking contact points, and when compacted during dry granulation or tableting, these ensure greater mechanical strength. Further, the high-purity and controlled low microbiology of the ingredient particles reduce interactions between trace elements and active ingredients to a minimum.
For more information, visit Omya Group.