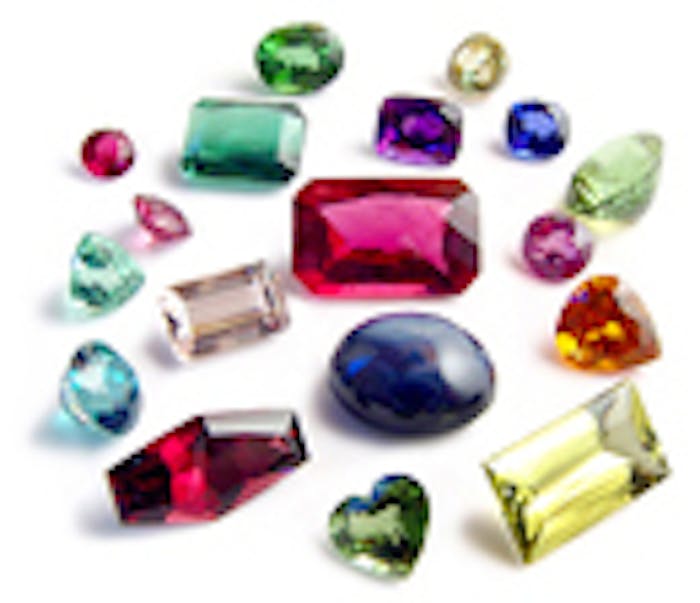 Nearly 15 years after launching its first scent, Bulgari, a Roman jewelry firm, is set to enter the skin care market. The company's fragrance division has a new moniker, Bulgari Parfums et Cosmetiques, as it will introduce a 15 piece skin care line in October. And the company's main ingredient— none other than the company's cornerstone.
Perhaps not so suprisingly, the skin care line's main ingredient will be Bulgari Gem Essence, a combination of sapphire, malachite, tourmaline and citrine extracts. According to the company, the gemstones are pulverized and liquefied. Other actives are then added to the gemstone powder.
The gemstone essence is said to have antiwrikle and rejuvenating properties. Included in the company's new skin care offerings will be an antiaging Preciéuse Line, a radiance promoting Lumiére Line and a Cleansing Line. The comopany is awaiting an international patent. It will be temporarily launched in Italy only.