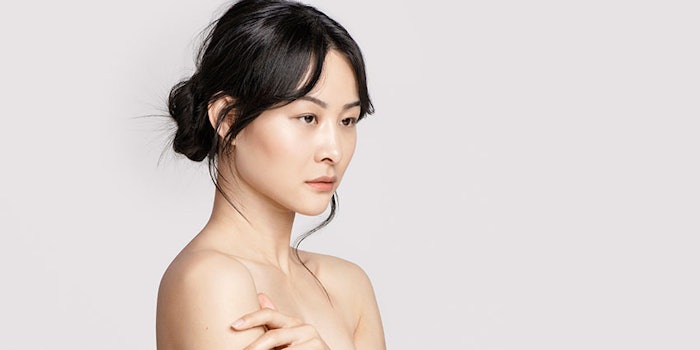 Clariant is dedicated to creating an innovative and sustainable future for the cosmetics industry; alongside ingredient debuts, the company plans to support this vision at in-cosmetics Global 2019 by laying out the unique benefits and relevance of its products for all sides of product development, from established brands to indies and contract formulators.
Related: Detoxified Skin Proven No Problem for Clariant Active
These innovations will be presented within Clariant's Envisioning Beauty brand and link with key market trends. They include:
An "avant-garde" anti-aging active ingredient that targets long, non-coding RNA 886;
A natural alternative for use in aluminum-free deodorants;
A "sustainable and safe" neutralizer that plays off of the heightening push for sustainability in personal care; 
Clariant Naturals, a platform to help consumers find efficacious and sustainable ingredients; and
Regional variations of Clariant's BeautyForward trend-forecasting guides, which lay out the future needs and challenges in the personal care industry.
A statement from Ralf Zerrer, head of strategic marketing & innovation, Clariant, reads:
"Clariant is always looking ahead to successfully deliver the next ingredient, the next texture, the next benefit to the Personal Care industry. At last year's show, we introduced a whole new, next-generation conditioning platform for hair—Genadvance—and this year's show will deliver more firsts.
"We are specialists, proactivists, and take pride in drawing on our best in class formulation expertise, claim substantiation and natural solutions to formulate solutions that provide innovation and inspiration in the areas where formulators and brands need it most. And we're making sure that the relevance of each, the benefits offered, will be simple and clear to see."
Clariant can be visited at stand E70 at in-cosmetics Global, to be held in Paris from April 2-4, 2019.