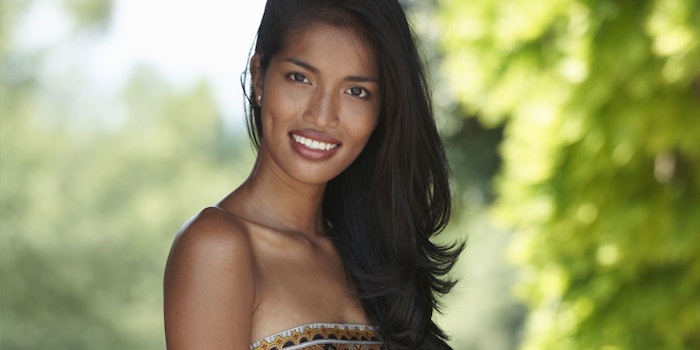 BASF has announced the launch of three anti-aging and anti-stress active ingredients for manufacturers use in skin care products to offer consumers a youthful appearance.
Hyalurosmooth (INCI: Not Available) helps counteract harmful effects of daily stress. The company surveyed 100 volunteers and 90% reported stress having a negative effect on skin, causing it to turn dull and dry. Hyalurosmooth helps the skin recover its hydration and radiance. It represses the cortisol damaging impact on skin, restoring collagen type I and hyaluronic acid that are affected.
RNAge (INCI: Not Available) helps reshape the face by rebalancing the microRNA. This decreases the production of proteins, which are significant in building the dermal structural design. The active helps the dermis to stay dense, rebuilding it from deep within and firming facial shape.
DN-Age (INCI: Not Available) is an anti-aging active ingredient for hair, slowing down the process of graying hair and reducing hair loss. This active acts on the scalp and prevents UV induced DNA damage, while also protecting hair follicle cells to prevent hair aging and graying. Additionally, 80% of panelists said their hair was stronger, fuller and thicker with this ingredient.