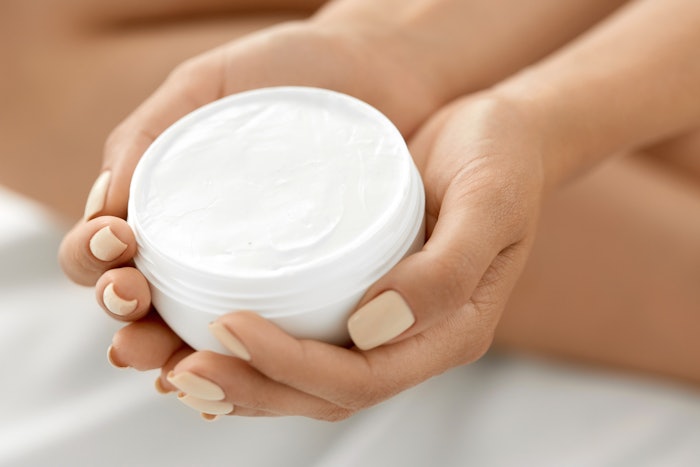 Photo 74382575 © Puhhha | Dreamstime.com
Active Micro Technologies has produced a sustainable, nature-based product line that includes aqueous, oil-soluble, anhydrous and powder treatment materials. The AMTicide VAF range (INCI: Propanediol (and) Bacillus Ferment (and) Saccharomyces Ferment Filtrate) can reportedly reduce the need for conventional preservatives.
Previously: Active Micro Technologies to Patent Leucidal Liquid for Acne
AMTicide VAF is an antimicrobial active developed by co-fermenting Bacillus subtilis with Saccharomyces boulardii in a growth media. US Patent 11,193,147 describes this co-ferment as an antimicrobial agent, which can prevent or inhibit fungal growth within an area of a closed container.
According to the company, this co-inoculation captures the production of volatile compounds by the Bacillus cells. Through selective filtration techniques, the volatile organic metabolites are isolated and extracted to deliver a volatile agent that delivers a moisturizing and antifungal activity.