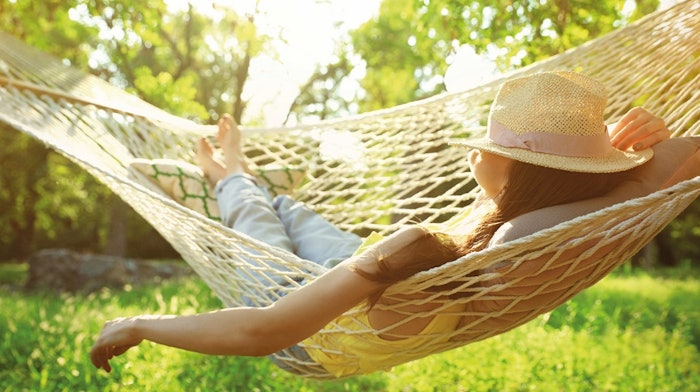 Roelmi HPC has launched the SelectSieve nutraceutical line, a balanced blend of active phytochemical compounds to support mental wellness.
Related: 7 Inspiring Beauty Brand Lessons for 2023-2025
The first ingredient in the line, SelectSieve Zen (INCI: Ocimum Tenuiflorum (Holy Basil) (and) Melissa Officinalis (Lemon Balm) (and) Sambucus Nigra (Elderberry Extracts)) promotes mental relaxation and emotional well-being.
The ingredient targets conditions of stress and anxiety and improves sleep quality by reducing the time it takes to fall asleep, per the company.
SelectSieve Zen was tested in a neural cells model to evaluate the activity on HPA (hypothalamic pituitary adrenal axis) and the support in body answers to stress. It was found to reduce the cortisol release and increase the endorphin release, according to the company.