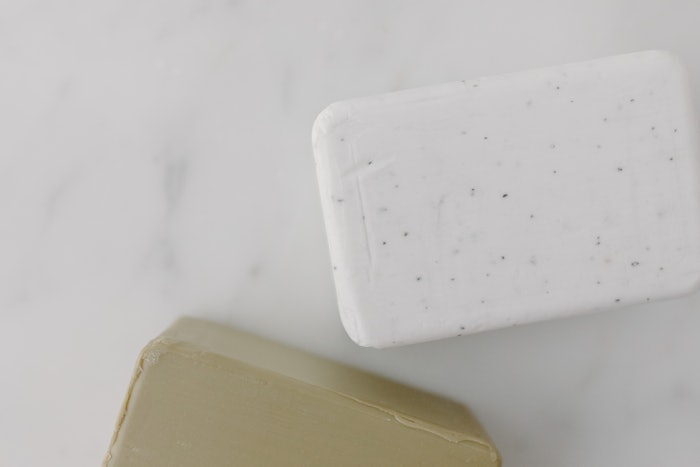 Stephenson will showcase its soap free Syndopal product range at in-cosmetics Global 2023 March 28-30. The products will be featured at stand K90 during the event.
Related: in-cos Global 2023: Innovation Zones, Specialist Ingredients
The company will launch a cleanser, solid shampoo bar, solid shampoo bar and a solid conditioning base at the exhibition.
The range includes: 
Syndopal Solid Cleanser 400-MB — A syndet base for body and facial cleansing applications that is dermatologically tested to be safe on skin. It is also safe for children and biodegradable and vegan.
Syndopal SS 500-MB — A high-foaming, soap-free syndet base formulated to create a variety of solid shampoo bars for use on the scalp, hair and skin. The formula is pH neutral, biodegradable and vegan.
Syndopal SPS 501-MB — Formulated with an ultra mild second surfactant for manufacturing high-performance, this product is intended to keep the scalp and hair moisturized. It is dermatologically tested, biodegradable and vegan.
Syndopal SHC 600-MB — An ultra-mild extruded syndet conditioner base that offers high deposition and smooth conditioning properties. It is biodegradable, vegan and silicone free.
The company will also hold a seminar detailing what is next for bars in personal care. It will feature expert technical and industry insight from Rachel Friend, commercial product manager and Tim Pulleyn, marketing manager.