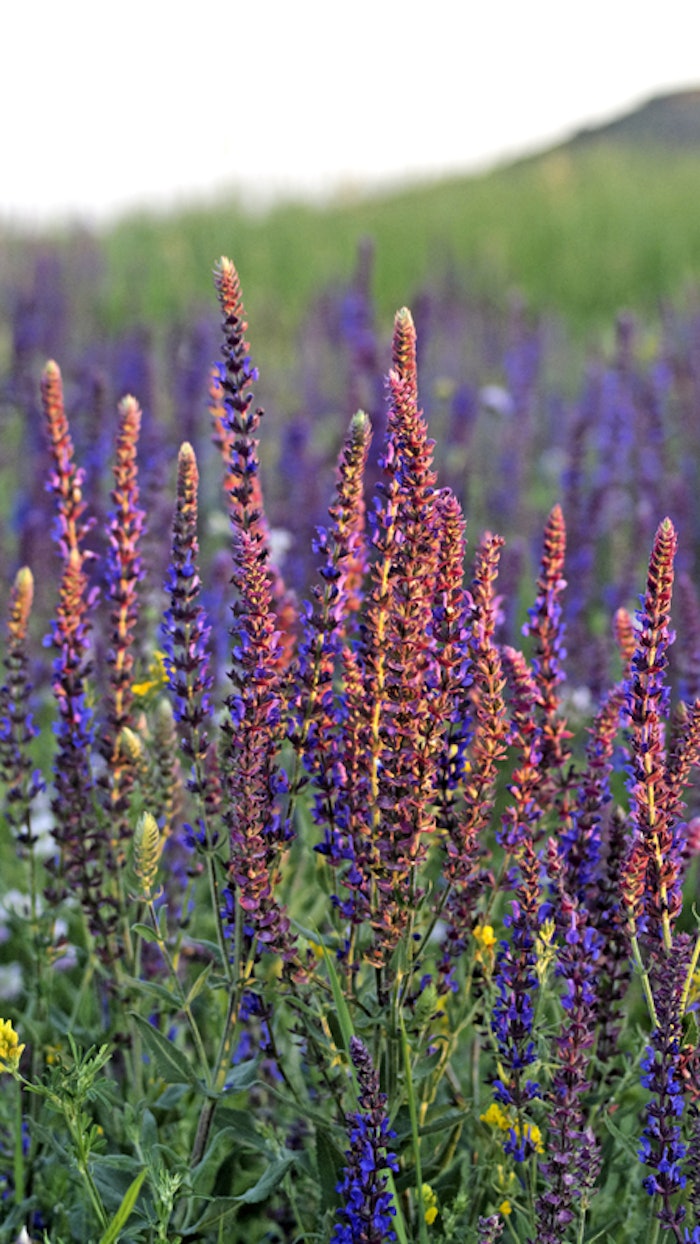 Ashland has announced the launch of The Natural Line for personal care products promoting natural ingredients that can be recognized by name, INCI description and have a defined composition.
The Natural Line includes four ingredients:
Puraloe aloe vera (INCI: Aloe Barbadensis Leaf Juice Powder) for soothing and hydrating the skin; 
Orchid complex os ester (INCI: Caprylic/Capric Triglyceride (and) Cymbidium Grandiflorum Flower Extract) known for its hydrating and moisturizing properties;
Refined shea butter (INCI: Not Provided), a highly versatile and nourishing skincare ingredient, and;
American clary sage essential oil (INCI: Salvia Sclarea (Clary) Oil), used today in aromatherapy.
Each ingredient works to create a line that promotes healthy, radiant skin, per Ashland.
Related: Ashland Defeats Dandruff with Sclareance Biofunctional
Ashland has also announced the launch of hyalurotech (INCI: sodium hyaluronate), which hydrates and plumps the skin, as a part of the Natural Line. The hyalurotech product line is comprised of different molecular weights that allow for varied depths of penetration into the skin, making it suitable for use on different areas of the face and body.
Neil Astles, new business development manager, Ashland, commented: "Our commitment to environmental, social and governance (ESG) is at the forefront of all our business decisions and the launch of the natural line is no exception."