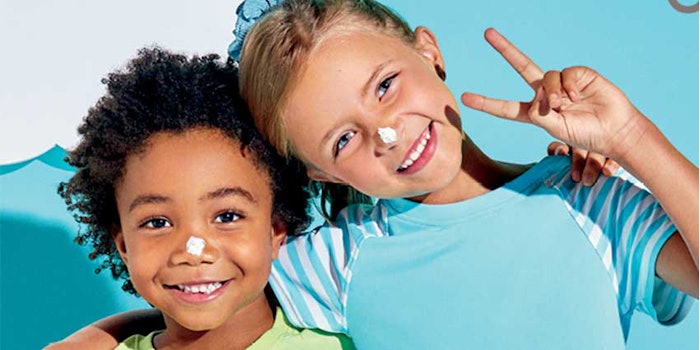 Ashland LLC
Ashland has launched Antaron ECo gel (INCI: Ethylcellulose), an ingredient format that reportedly provides easy incorporation of nature-derived water resistance in sunscreens and offers a lighter feel ideal for gel, lotion, milk or spray formulas. As mentioned, Antaron ECo gel can be applied in in sun care formulations, as well as daily moisturizers, primers, foundations, BB/CC creams, lipsticks and eye products.
Related: Ashland's Nature-derived "Dreamy Textures"
Antaron ECo gel is a globally compliant film-former that is based on sustainably sourced wood-derived cellulose. It provides water resistance and light formula aesthetics.
For easy formulating, this ethylcellulose can be incorporated into a biodegradable sun care solvent. The resulting gel can be included in a formula and, therefore, save energy for formulators during production.
"Consumers increasingly want planet-friendly sun care solutions that also provide safe and easy-to-apply sun protection," said Jennifer O'Hara, global marketing manager of Ashland. "Ashland continues to fulfill this demand and provide more biodegradable solutions such as Antaron ECo gel.  This vegan-friendly, translucent, smooth gel can be used globally by formulators to achieve water and sweat resistance in sun care formulas."
O'Hara continued, "We also wanted Antaron ECo gel to be an ingredient that formulators could work with easily. Antaron ECo gel allows for shorter processing time as it is easier to incorporate than a solid format. This translucent gel can then be mixed into formulations without fuss to achieve a soft, light, non-tacky feel. Being oil-soluble, it can be used in any kind of format from emulsions to clear anhydrous formulations and is compatible with wet skin products."
For more information, contact Ashland LLC.