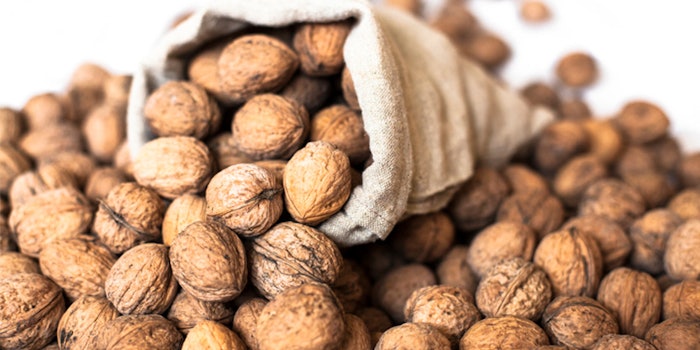 English walnut shell media is precisely upcycled by Eco-Shell for skin care exfoliant applications. The company provides an abundant supply of the raw material via cost-effective production processes, and offers storage capabilities. 
The Eco-Shell plant is outfitted with specialized equipment and utilizes unique processes to create multiple refined grades of English Walnut Shell media. These can be tailored for a constantly growing list of industries and applications; including personal care.
Eco-Shell produces more than 30 different standard media sizes. When custom sizing is required, the staff works directly with a customer's research and development team to ensure proper engineering for the walnut shell media that meets specifications. 
For more information, visit the Eco-Shell website.