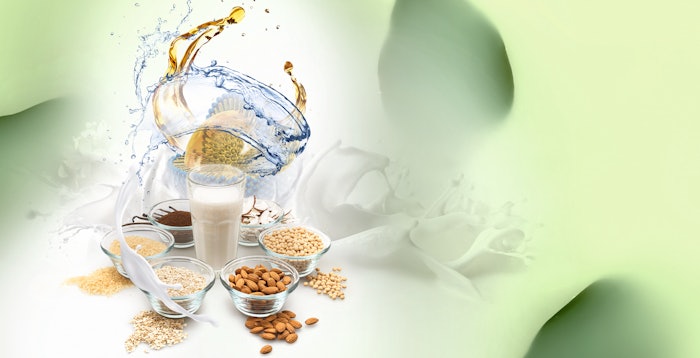 Credit: Lipoid Kosmetik AG
Lipoid Kosmetik AG's Herbamilk Eco line comprises a range of plant-based milk alternatives for beauty and personal care.
This COSMOS-approved and 100% natural product line combines natural plant oils and natural plant extracts with hydrogenated phospholipids. The range contains a moisturizing, re-fattening, emollient; gives a milky appearance to products; and incorporates oils into surfactant products.
Archived: Vinegar Tames Unruly Hair in Lipoid Kosmetik Launch