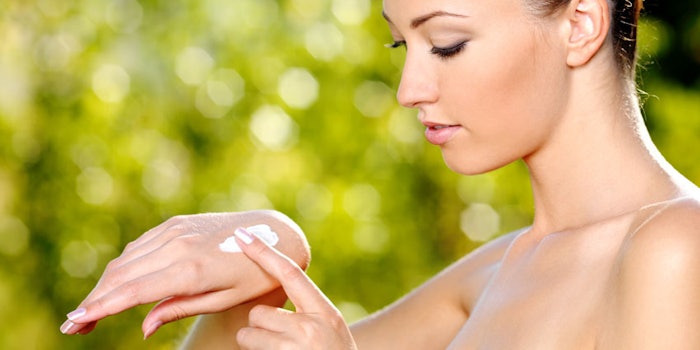 Grant Industries has launched Gransense (INCI: Dilinoleic Acid/Propanediol/PDI Crosspolymer), the company's next-generation elastomer technology designed to offer new formulating possibilities.
The naturally derived elastomer technology was engineered to give formulators a new option to meet natural-based project requirements. The Gransense elastomer offers performance benefits including enhanced compatibility with polar materials such as natural oils and organic sunscreens.
This bio-based material is available as a silicone hybrid and a 100% natural elastomer. Both can be formulated into all cosmetic applications including anhydrous systems, sunscreens, o/w and w/o emulsions, and even powders.
For more information, contact Grant Industries.