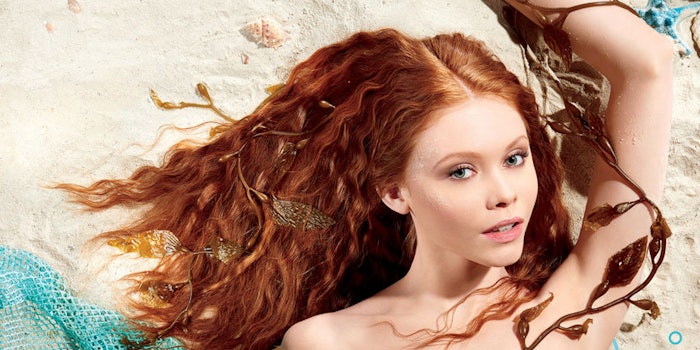 SeaStem biofunctional (Proposed INCI: Macrocystis Pyrifera Extract) with Zeta Fraction technology helps to regenerate skin and protects against the negative effects of environmental pollutants.
Seastem is a remarkable and unique giant kelp extract, and its innovation lies in utilizing a link between ultrafine particles (UFP) pollution and stem cells maintenance as a novel cosmetic age-defying strategy.
For more information, visit www.ashland.com.