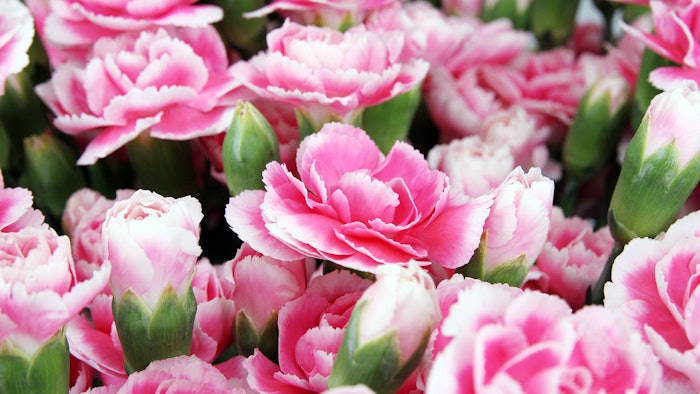 Ichimaru Pharcos has launched BabyColla (INCI: Butylene Glycol (and) Water (Aqua) (and) Dianthus Caryophyllus Flower Extract), which raises collagen levels for an increase in skin softness. 
Related: Skin Care & Makeup Ingredient Trends + Packaging Launches
In vitro, the ingredient was shown to up-regulate two factors important for skin softness: type III procollagen and meprin. Further, the meprin maturates type III procollagen to type III collagen, which then provides the desired effects.
Type III collagen is what gives skin its softness, according to Ichimaru Pharcos. It penetrates into the fibrous bundles of type I collagen, which supports firmness, thereby imparting softness to the skin. Type III collagen is also referred to as baby collagen because of its abundancy in infants.
In vivo studies found an increase in collagen density after applying a facial lotion containing 1% BabyColla for four weeks. Also, 3D skin analyses performed after using facial lotion or lip gel containing 1% BabyColla for four weeks displayed a reduction of smile lines and lip wrinkles.
Skin softness was tested as well via viscoelasticity analysis after using facial lotion containing 1% BabyColla for four weeks. Results indicated an improvement in softness, restoration and resilience.