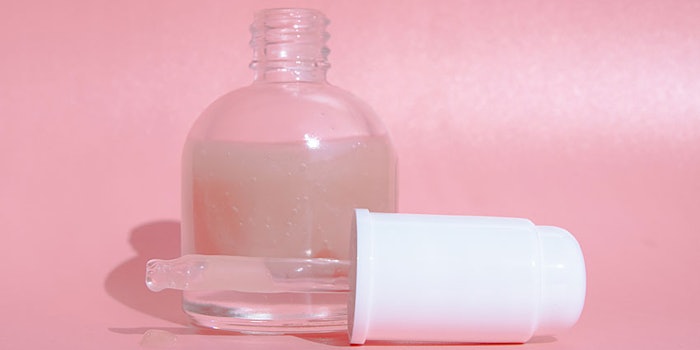 Photo 197108302 © Lyudmila Spot | Dreamstime.com
Ekologie Forte Organic Vegetable Glycerin (INCI: Not Provided) is produced through a continuous high pressure hydrolysis process of organic vegetable oils and refined to 99.7% without the use of chemicals or solvents.
Archived: Bruise Amelioration and Skin Benefits from Glycerin and Triglyceride
According to Ekologie, the production techniques employed ensure there are no traces of diethylene and ethylene glycol impurities.
This organic vegetable glycerin is packed hygienically in 250 kg drums or IBCs of 1,250 kgs. The company stated it now can produce 1,000 tons of organic grade vegetable glycerin.
The organic glycerin is colorless and odorless, and acts as a moisturizer, hygroscopic agent and emulsifier. According to the company, the glycerin meets USP 41 and Ph.Eur Standards; additionally, it is kosher and halal certified, palm-free and of non-GMO origin.