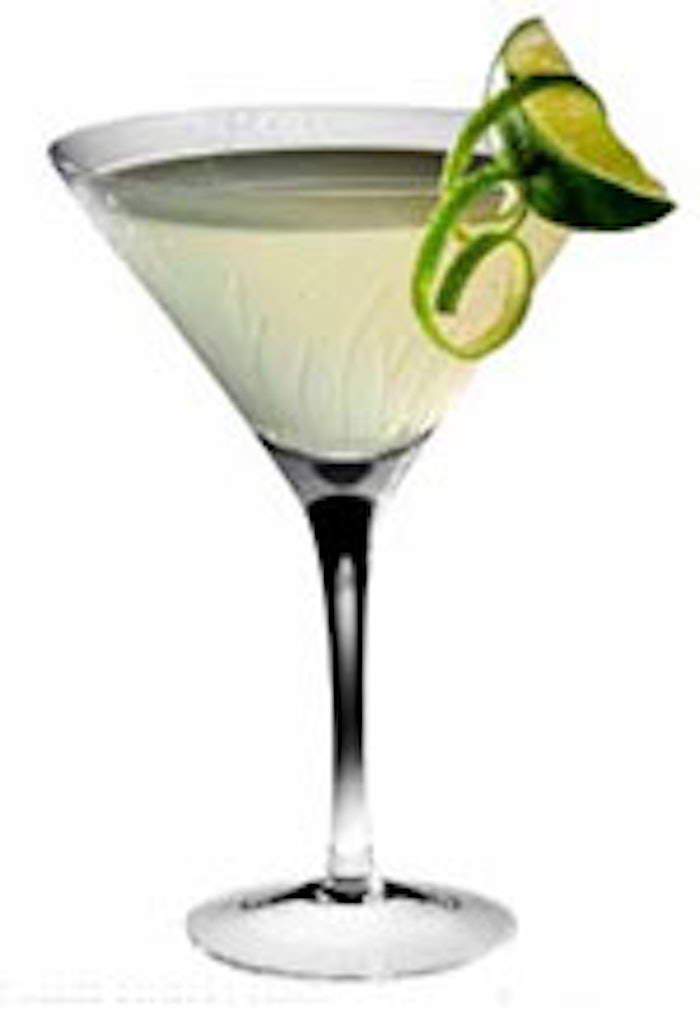 Desert Whale has launched two emollients derived from fruit. Fruit Cocktail (INCI: Prunus Armeniaca (Apricot) Kernel Oil (and) Fragaria Ananas (Strawberry) Seed Oil (and) Ribes Nigra (Black currant) Seed Oil (and) Sambucus Nigra (Elderberry) Seed Oil) is an emollient that also offers fatty acid benefits to skin care. Meanwhile, Lime Twist (INCI: Citrus Aurantifolia (Lime) Oil (and) Hydrogenated Vegetable Oil) is an emollient designed to improve barrier function.
According to the company, the fruit oil mixture features a fatty acid profile packed with high gamma-linolenic acid, antioxidants and omega-3 and -6 fatty acids. The blend is recommended for antiaging and dry skin creams. In addition, the components of the product reportedly are sustainable by-products of the fruit industry.
The lime emollient contains natural waxes and rich fatty acids to provide moisturization to the skin and enhance skin protection through improved barrier function. By combining a high percentage of lime seed oil with a small amount of vegetable wax, the product is said to offer the benefits of lime seed oil in a more stable and functional butter base. The lime emollient is supplied as an ivory colored butter that is semi-solid at room temperature.