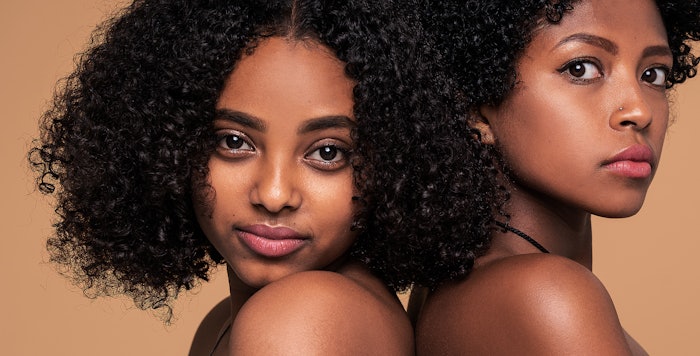 Photo 209720732 © Neonshot | Dreamstime.com
Tagra Biotechnologies has created its DeeperCaps, which are encapsulated pigments dedicated to darker skin tones. This innovation will be showcased at in-cosmetics Global 2022.
Previously: Tagra Delivers Vitamin A Benefits with Microencapsulation, CelluCap A
As the company explains, because of the double-layer microcapsule structure, when the capsules are broken, the pigments adhere to skin and give coverage with a natural color-match but without a white-cast effect. The microencapsulation technology works in different forms such as gel, liquid, powder and cream-based makeup/skin care products.
See related: Under Pressure; Color Release Microcapsules for Dynamic Product Dimensions
DeeperCaps allow cosmetic manufacturers to re-boot skin care and turn existing lines into color products for consumers with darker skin tones without the need for dedicated production lines. The company's cellulose-based polymer shells are flexible, durable and break only with mechanical application—therefore, no leakage, no color change and no breaking during production.
The capsules are reportedly preservative, surfactant and allergen-free, vegan and are not tested on animals.