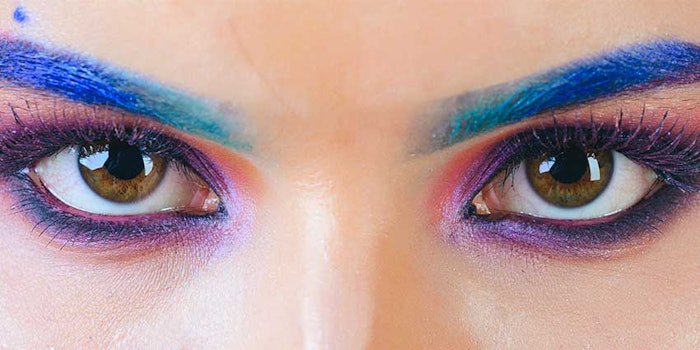 Gelest Inc. has announced the expansion of its hydrophobic, oleophilic and hydrophilic surface-treated inorganic pigment capacity for personal care.
Related: Patent Pick: Omniphobic Pigments for Lasting Wear
"Increased pigment production at our Morrisville, Pennsylvania facility allows us to serve our personal care customers even better," said Daria Carlin Long, Gelest vice president and general manager personal care. According to the company, the pigment operation additionally emphasizes product quality and integrity with a new color segregated processing equipment.
"We continue to create customized and surface chemistries for the personal care market and products for our customers that meet their specifications and that enable their technologies," added Long. "Now we have more flexibility to respond to customization opportunities and scale-up quickly from product development to commercialization."
The surface-treated inorganic pigments and fillers, including iron oxides, ultramarines, titanium dioxide, talc and sericite, are reported to not only help reduce customers' production costs, but also improve end-product performance and durability. For example, Gelest's pigment formulations have been shown to achieve a 40% increase in wear resistance for eye shadows and foundations.
"These dramatic performance enhancements help cosmetic formulators deliver desirable features such as the long-lasting wear that consumers desire," continued Long.
For more information, contact Gelest Inc.