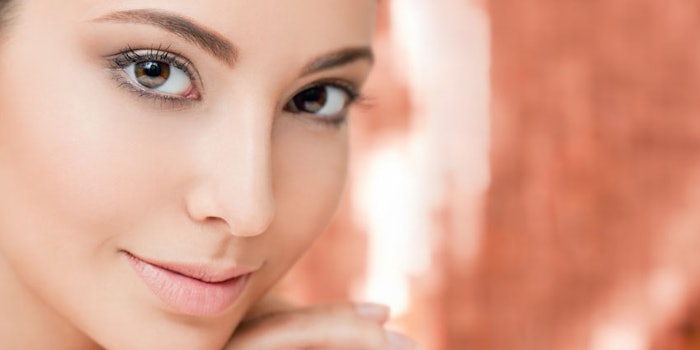 Venator, previously Huntsman Pigments and Additives, recently highlighted its high-purity pigments, UV filters and additives for personal care and cosmetics during the NYSCC Suppliers' Day; including its latest specialty ingredient: Hombitan AFDC 101 (INCI: Titanium Dioxide).
This pigment is a pure, uncoated, anatase titanium dioxide grade made using a unique process technology that produces a pigment with crystal size distributions optimized to reflect selected wavelengths of light. The result is a product that combines the softness of an anatase titanium dioxide pigment with enhanced opacity properties, which can be used alone or in combination with color pigments. 
This technology is one in several the company has created to help provide a flawless finish in foundations, concealers, correcting creams and other cosmetic products.
Reiner Mertscheit, global business director at Venator, noted this was the company's first NYSCC Suppliers' Day since it became Venator and that attendees would, no doubt, still  recognize its expertise and well-known pigment and additive brands—including Hombitan AFDC 101, which has proven popular with cosmetic formulators since its launch.