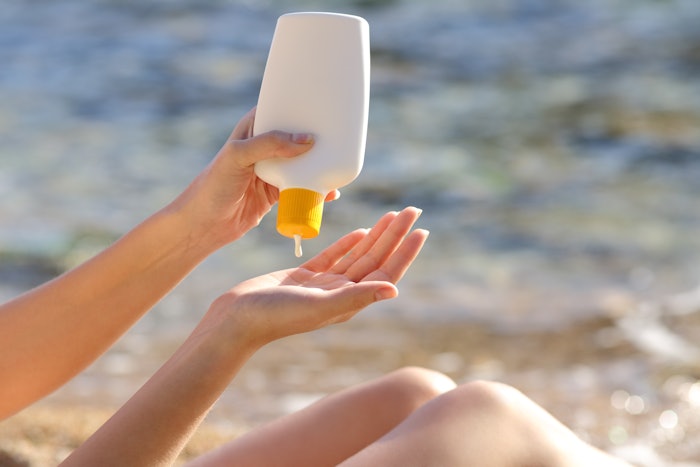 AGC-Si-Tech Co., Ltd., will increase production capacity of Resifa Solesphere fine silica (INCI: Silica), a microplastic alternative, at the Wakamatsu-Ward plant in Kitakyushu City, Fukuoka, Japan.
Aproximately 1.5 times that of the current level, the increased production capcity is expected to be online in the second quarter of 2025. 
Resifa Solesphere fine silica is made from natural silica processed into a spherical shape. It reduces greasiness and stickiness, provides blurring effects on wrinkles and imperfections and enables a mattifying effect due to oil absorption properties, per the company.  
The ingredient provides an SPF boost to both organic and inorganic UV actives, per the company website. It is commonly used in skin care products.
Michael Sweeney, fine silica business director for AGC Chemicals Americas, Inc., commented: "This expansion allows AGC to maintain a consistent supply of high-quality silica products for the foreseeable future."