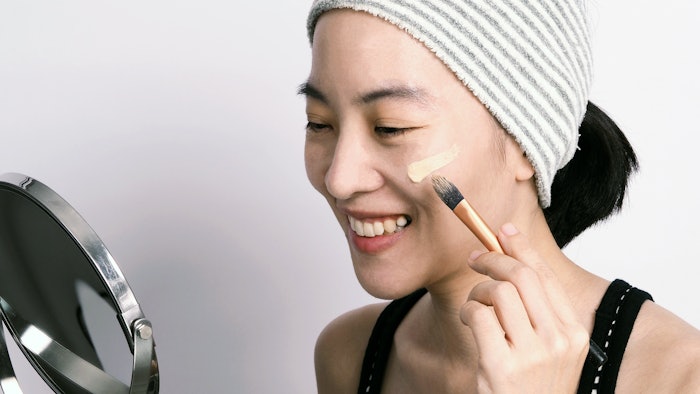 Photo 134271622 © Ppengcreative | Dreamstime.com
Miyoshi America has launched MiyoHAZE White (INCI: Magnesium Potassium Titanate), a white, high-coverage composite powder whose light reflection pattern is reportedly similar to that of titanium dioxide.
Archived: Read the Label Online: Smashbox Liquid Halo HD Foundation SPF 15
According to the company, it can be difficult to formulate a high opacity, pure white powder that remains true to the color in both wet and dry conditions; a key point to developing liquid foundations. To address this, Miyoshi's MiyoHAZE White was created for use in a range of cosmetic products.
MiyoHAZE White displays both wet and dry color fidelity, and imparts a soft-focus effects in end formulations. The active can also be surface-treated to provide additional value-added benefits such as strong hydrophobicity, high coverage and enhanced feel. An additional benefit is its IR-blocking effect.