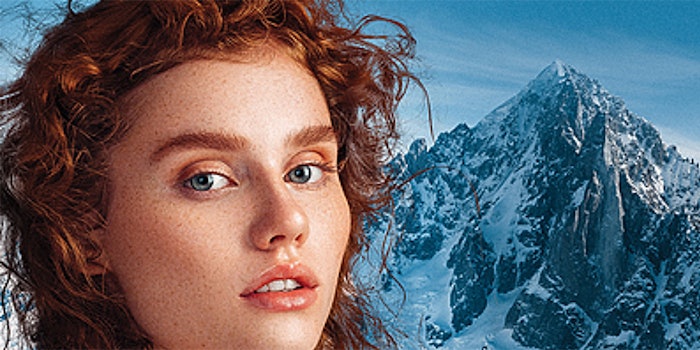 https://www.dsm.com/personal-care/en_US/products/skin-bioactives/alpaflor-edelweiss.html
DSM's Alpaflor Edelweiss CB (INCI: Leontopodium Alpinum Flower/Leaf Extract), which has previously been found to impart skin protection, more recently has been shown to increase hair density and decreases hair graying.
Previously: DSM's Retinol GS 50 Boosts Anti-aging Efficacy Without Sensitization
More specifically, in skin care, the ingredient demonstrates strong antioxidant, free radical-scavenging and DNA protection properties, the company reports. It also stimulates key proteins including transglutaminase 1 and involucrin, which reinforce the cornified envelope. Furthermore, gene expression studies demonstrate its multi-targeted activity, up-regulating markers for: loricrin, involucrin, filaggrin, small proline-rich proteins (SPRRs), keratin 1 and keratin 10.
More recently, DSM found the active also benefits hair in terms of density and pigmentation. In an in vivo anti-hair loss study, after five months of product application, subjects demonstrated a 13% increase in hair density over the placebo; specifically, an increase in density was observed in 57% of volunteers treated with placebo and 90% of volunteers treated with the active.
Additionally, an in vivo study observed hair pigmentation after four months. Hair reportedly appeared darker, with 50% less gray, versus the placebo.
This product is preservative-free and based on vegetal glycerin. It is COSMOS approved, and Natrue organic and Fair Trade certified per the Fair for Life standard.