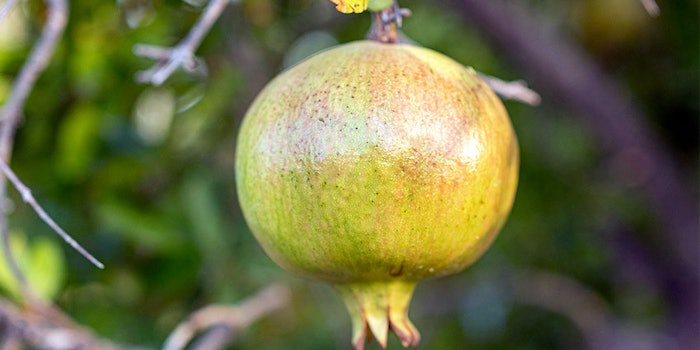 Silab
Silab's Acnesium (INCI: Maltodextrin (and) Punica Granatum Pericarp Extract) restores the homeostasis of acneic skin by targeting its principal abnormalities.
Related: Benzoyl Peroxide: Radical Efficacy Against C. acnes
Specifically, the active limits Cutibacterium acnes by reducing bacterial proliferation, quorum sensing activity and biofilm formation. Furthermore, it regulates the activity of the sebaceous glands; neutralizes inflammation by limiting keratinocyte, sebocyte and lymphocyte inflammatory responses; and reduces hyperkeratinization.
Acnesium is a natural ingredient obtained from the pericarps of immature pomegranates. The active is well-tolerated by adult acneic skin as it is free of harmful or potentially allergenic substances. Additionally, this active, in preservative-free powder form, is recommended in dermo-cosmetic facial and body care intended for acne-prone skin.
The clinical efficacy of Acnesium was demonstrated under dermatological control in adult Caucasian patients suffering from slight to moderate acne. After 30 days of twice daily application in an emulsified gel, formulated at 0.5%, the ingredient was shown to decrease the Global Evaluation Acne (GEA) score and reduce the number of cutaneous lesions in comparison with the placebo formula. With this care, the pathology symptoms were reduced and healthy, clear skin was promoted.
For more information, contact Silab.