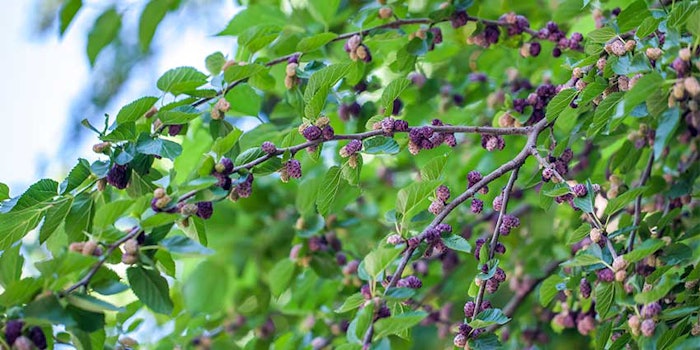 Photo 93496344 © Koba Samurkasov | Dreamstime.com
Naturalis Life Technologies' Nio-Oxy (INCI: Hydroxyresveratrol (and) Polyglyceryl-10 Oleate (and) Polyglyceryl-6 Laurate (and) Sorbitan Palmitate (and) Water (Aqua)) is an active system designed for skin lightening and radiance, and to diminish blemishes by inhibiting melanin production.
Related: Skin Whitening and Hyperpigmentation: Literature Review
The ingredient is said to rebalance melanin production to recover melanocyte equilibrium, regaining skin's natural color and radiance. According to Naturalis, Nio-Oxy is the only effective skin lightening complex based on high levels of oxyresveratrol encapsulated in ultra-deformable niosome vesicles to deliver skin lightening effects. The elasticity of the niosomes enables them to squeeze through the stratum corneum, reaching living cells inside the epidermis to increase the bioavailability of active ingredients.
In an in vitro efficacy test comparing the tyrosinase inhibition of Nio-Oxy with oxyresveratrol, kojic acid, resveratrol and arbutin, Nio-Oxy suppressed melanin 32× more than kojic acid; 150× more than resveratrol; and 870× more than arbutin.
Changes in color intensity were evaluated in vivo by applying a placebo or 3% Nio-Oxy cream to volunteers' inner forearms twice daily for 28 days. The lightening effect increased 50% during the 4 week period.
Dark spot intensity also was evaluated in vivo by applying a placebo or 3% Nio-Oxy cream on the inner forearms of volunteers twice daily for 28 days. The ingredient decreased melanin pigmentation by 71%; reduce pigmentary blemishes by 280%; and reduce what the company terms the "yellow constituent" by 25% in Asian volunteers.
In cosmetic applications, the ingredient can be used in face and hand creams; in skin lightening body creams; or for neck and décolleté treatments.
For more information, contact Naturalis Life Technologies.