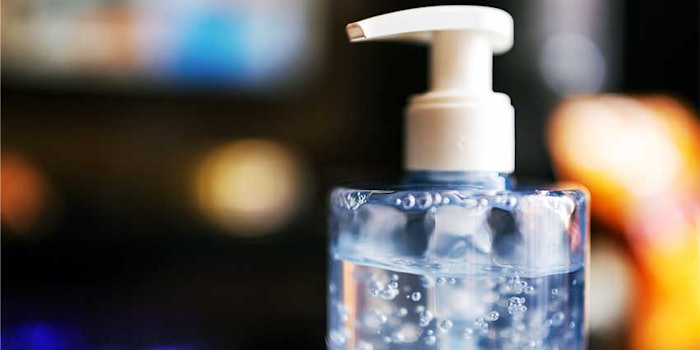 Photo 185119000 © George Okunev | Dreamstime.com
As previously reported, consumers are now prioritizing their personal care products and ingredients. With this, the antimicrobials category including preservatives is expected to feel an average impact due to COVID-19.
Related: Cosmetic Winners and Losers from COVID-19: Ingredients and Products
This is due, in part, to their inclusion in essential personal care products. In fact, according to Kline this makes antimicrobials one of the most resilient categories among all personal care ingredients. 
The firm also predicts that in the next few years, trends pertaining to reduced antimicrobials are expected to reverse or slow down due to COVID-19. For example, trends that were gaining speed, such as preservative-free, are expected to slow as consumers look to buy personal care products that keep them safe. 
It is also projected that demand for conventional antimicrobials, such as DMDMH or parabens, will slow as these are perceived to be less safe. At the same time, research to find alternatives for conventional antimicrobials will be set back due to ingredient suppliers and formulators facing financial situations from the pandemic.