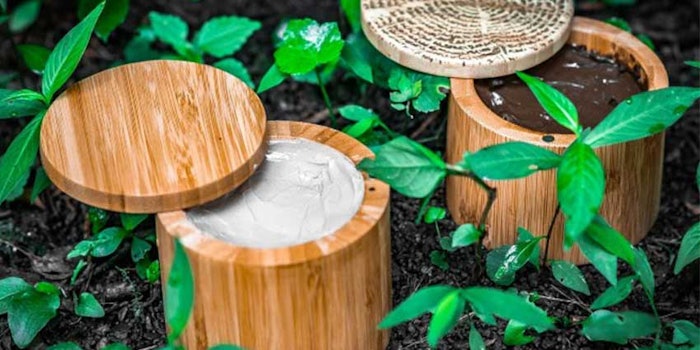 Upcycled from red maple wood chips using heat, pressure and water, Renmatix's Celltice ingredient was tested in vivo for sebum control and skin protectant effects.
As previously reported, Celltice (INCI: Water (aqua) (and) Acer Rubrum Extract (and) Glycerin) provides a high oil-absorptive capacity to control sebum and impart a matte complexion. It also addresses a dry, flaky appearance by accelerating skin turnover and exfoliation; and functions as an anti-inflammatory and antioxidant shield.
In relation, a new clinical study quantified these effects: Celltice reduced sebum by 45% within 30 min post-application. It also reduced dry skin by 66% within 30 min post-application. Furthermore, the ingredient protected against free radical formation induced by blue light, and prevented the formation of pro-inflammatory cytokines generated by UV exposure.
From a formulation standpoint, Celltice emulsifies a wide variety of oil-soluble ingredients and creates a diversity of textures, from sprayable lotions to hydrating night creams.
For more information, visit the company website.