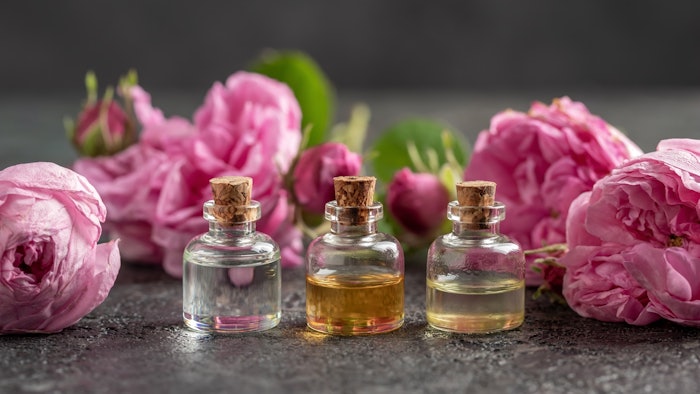 Photo 188068825 © Madeleinesteinbach | Dreamstime.com
The Cosmetic Ingredient Review (CIR) Expert Panel previously conducted a safety assessment of Rosa centifolia-derived ingredients as used in cosmetics, the findings of which are outlined here. According to the International Nomenclature Cosmetic Ingredient (INCI) Dictionary and Handbook, most Rosa centifolia-derived ingredients are reported to function as skin conditioning agents in cosmetic products. Other functions include abrasives, antioxidants, fragrance ingredients and skin protectants.
Related: Toxicological Evaluation of Cosmetics: A Primer
Test Ingredients
The following 12 Rosa centifolia-derived ingredients were reviewed:
Rosa centifolia bud extract
Rosa centifolia callus culture extract
Rosa centifolia extract
Rosa centifolia flower
Rosa centifolia flower extract
Rosa centifolia flower juice
Rosa centifolia flower oil
Rosa centifolia flower powder
Rosa centifolia flower water
Rosa centifolia flower wax
Rosa centifolia leaf cell extract
Rosa centifolia stem extract
The CIR emphasized these Rosa centifolia-derived ingredients may contain numerous constituents, some of which may have the potential to cause toxic effects. In its assessment, the panel reviewed the potential toxicity of each as a whole, complex mixture; potential toxicity from exposures to mixtures of different chemical compounds may not replicate the biological activity of the individual components.
Results
According to 2021 Voluntary Cosmetic Registration Program (VCRP) data, the use of Rosa centifolia flower extract was reported in 205 cosmetic products (161 leave-on, 43 rise-off and 1 diluted for bath use). Of the Rosa centifolia-derived ingredients reviewed, this was the greatest reported use frequency.
In a test of undiluted Rosa centifolia flower oil applied for 24 hr to intact or abraded skin of rabbits (number and strain not stated) using occlusive patches, the oil was classified as a moderate skin irritant. In a study involving hairless mice (number and strain not stated), undiluted Rosa centifolia flower oil was found to not induce skin irritation.
Rosa centifolia flower oil (2% in petrolatum) did not cause skin irritation in a 48-hr closed patch test involving human subjects (number not stated). In a maximization test involving 24 volunteers, Rosa centifolia flower oil (2% in petrolatum) did not induce skin sensitization.
A non-atopic female patient presented with a rash after the use of a non-scented body lotion containing Rosa centifolia. Here, patch testing with Rosa centifolia (5% in alcohol) and the body lotion induced the following positive reactions: + (on day 2), ++ (on day 4), and + (on day 7).
A clinical evaluation of a shampoo (containing 0.01% Rosa centifolia flower extract) for seborrheic dermatitis was performed using 3 groups of up to 25 patients with this scalp condition. This shampoo was used for 4 weeks; the same was true for 2 other shampoos that did not contain the extract. Each group used a different shampoo. Of the 11 patients who complained of irritation, 9 reported pruritus and 4 reported erythema. These reactions were identified as mild and the distribution of reactions among the groups was not stated. Irritation did not differ statistically significantly between the 3 groups.
Finally, a botanical mixture consisting of Lavandula officinalis (lavender, 2 drops), Salvia sclarea (clary sage, 1 drop) and Rosa centifolia (rose, 1 drop) in 5 mL of almond oil was massaged into abdominal skin for 15 min. No treatment-related side effects were observed in an aromatherapy trial involving 25 female subjects.